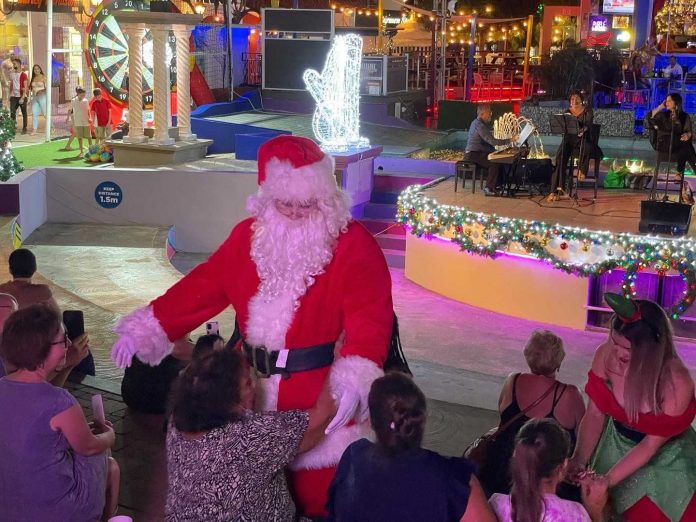 Paseo Herencia continues with their Holiday season celebration with lots of entertainment and specials at the stores, restaurants, and cinema.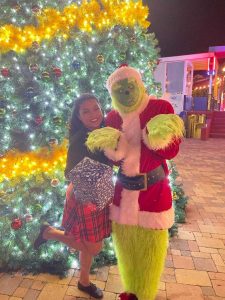 Get in the Holiday spirit this Friday, December 17th in the Paseo plaza with Santa and his elves at 7PM and take those beautiful picture moments to share back home. Catch the nightly Christmas Themed Water Show at 7:30pm followed by a local Christmas band performance by Las Unicas at 9PM on stage.
The entertainment continues Saturday, December 18th with Las Unicas at 8PM. While strolling through the mall try one of the popular restaurants while enjoying the cozy Christmas ambiance or catch a movie at the Caribbean Cinemas in VIP reclining leather seats with the latest in laser projection and 7.1 Dolby surround sound.
On Sunday, December 19th, there will be a special edition of Santa vs The Grinch at 7PM you don't want to miss followed by the violin show by Angela Flores on stage with Christmas songs at 8PM.
Every night is shopping night till 10 PM where you can shop for Christmas presents with family in a great ambiance. For more information visit Paseo Herencia's Facebook page or call (297) 586 6533.