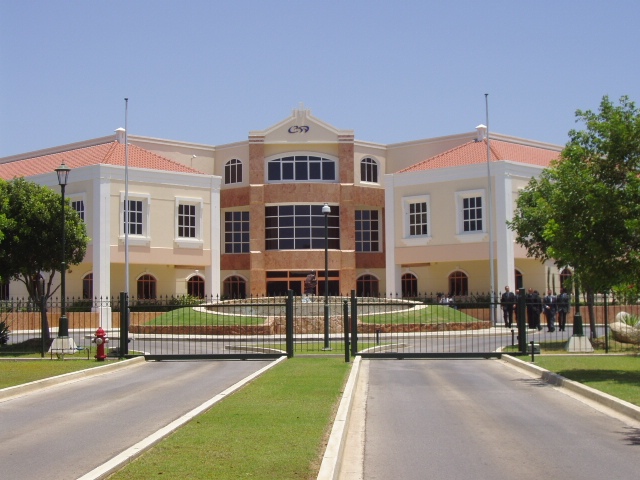 ORANJESTAD — Financial inclusion is the pursuit of making financial services accessible at affordable costs to all individuals and businesses. As such, it forms an integral part of Aruba's economic development and lays the foundation for financial wellbeing of its community. The Centrale Bank van Aruba (CBA) will be conducting a survey related to financial inclusion for the first time during the period of November 19 through December 17, 2018.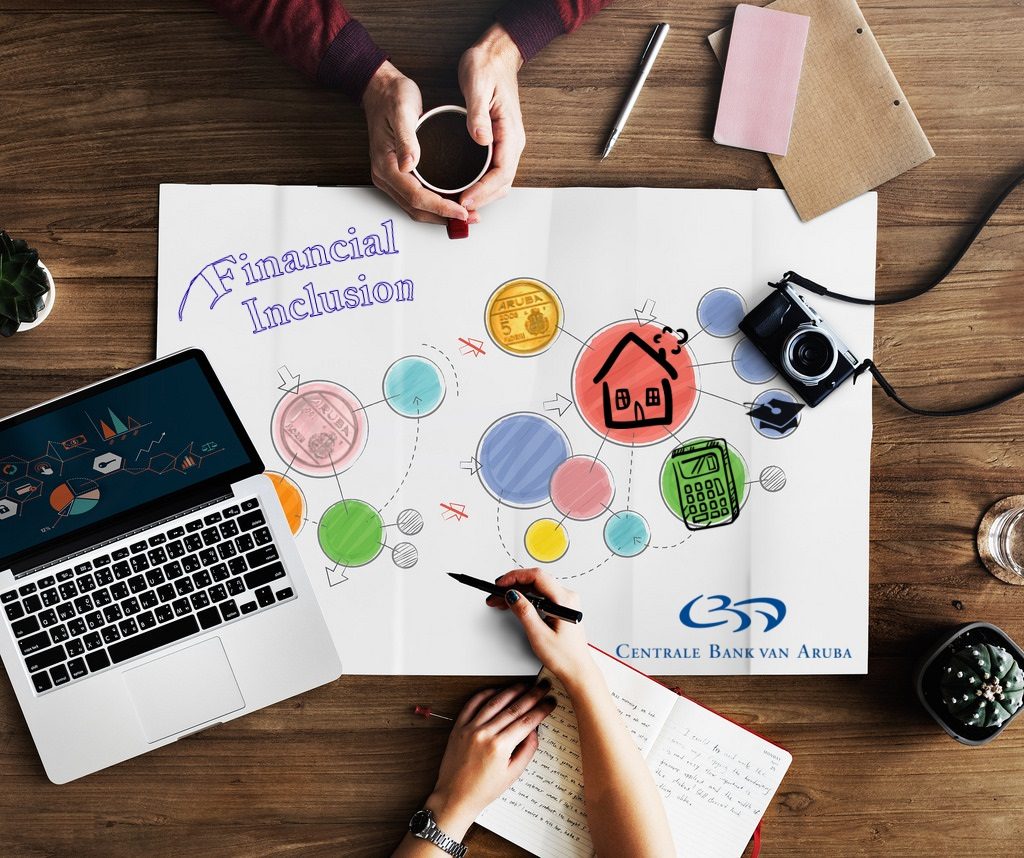 Through this survey, the CBA aims to acquire valuable information on the level of access to and usage of financial products and services by individuals. The data obtained will help the CBA in determining its policy with respect to fostering financial inclusion in Aruba.
To help the CBA gather these important data, a group of designated interviewers will visit a sample of households in Aruba on behalf of the CBA. The interviewers will receive an identification badge with the CBA logo to identify themselves. These interviewers have the obligation to hold all information received as confidential.
The CBA realizes that a part of the information requested may be sensitive, and therefore, stresses that this survey is completely anonymous. It guarantees that all information received will be treated strictly confidential and only used for statistical purposes and further enhancing of CBA policies.
The CBA hopes that the community will participate in this survey. For further information on this topic, please contact Ms. Elmelynn Croes, Economist at the Research Department of the CBA and also project leader of this survey, at tel. 5252230 or via e-mail: e.croes@cbaruba.org.Q