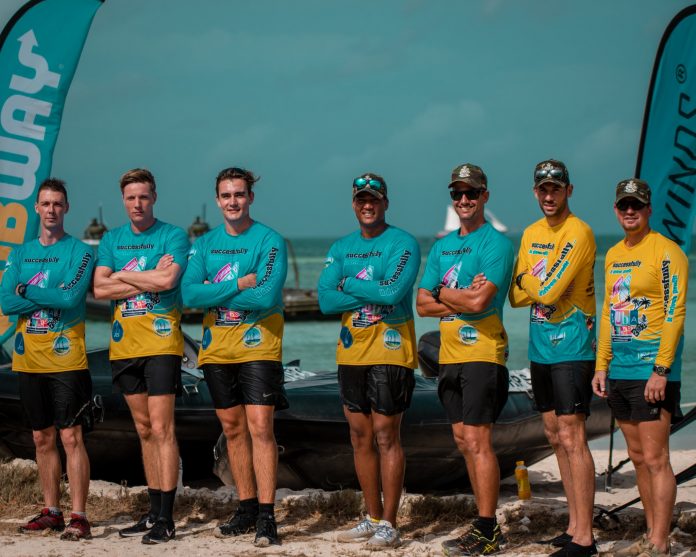 Recently, one of the major Aruban water sports events took place, namely the Aruba Hi-Winds competition.
In order to provide safety and support to all competitors and attendees the marines of Aruba, also known as Korps Mariniers patrolled the area to ensure a smooth running event in the water.
With various vessels, including a FRISC. The FRISC is a Fast Raiding, Interception and Special forces Craft specialized in combining the speed and maneuverability of an interceptor with an increased size and carrying capacity to hold elite troops and their equipment. With all these vessels they were able to provide safety to more than 150 participants.
Supporting the local authorities is one of the 3 key tasks of the Caribbean Defense team.