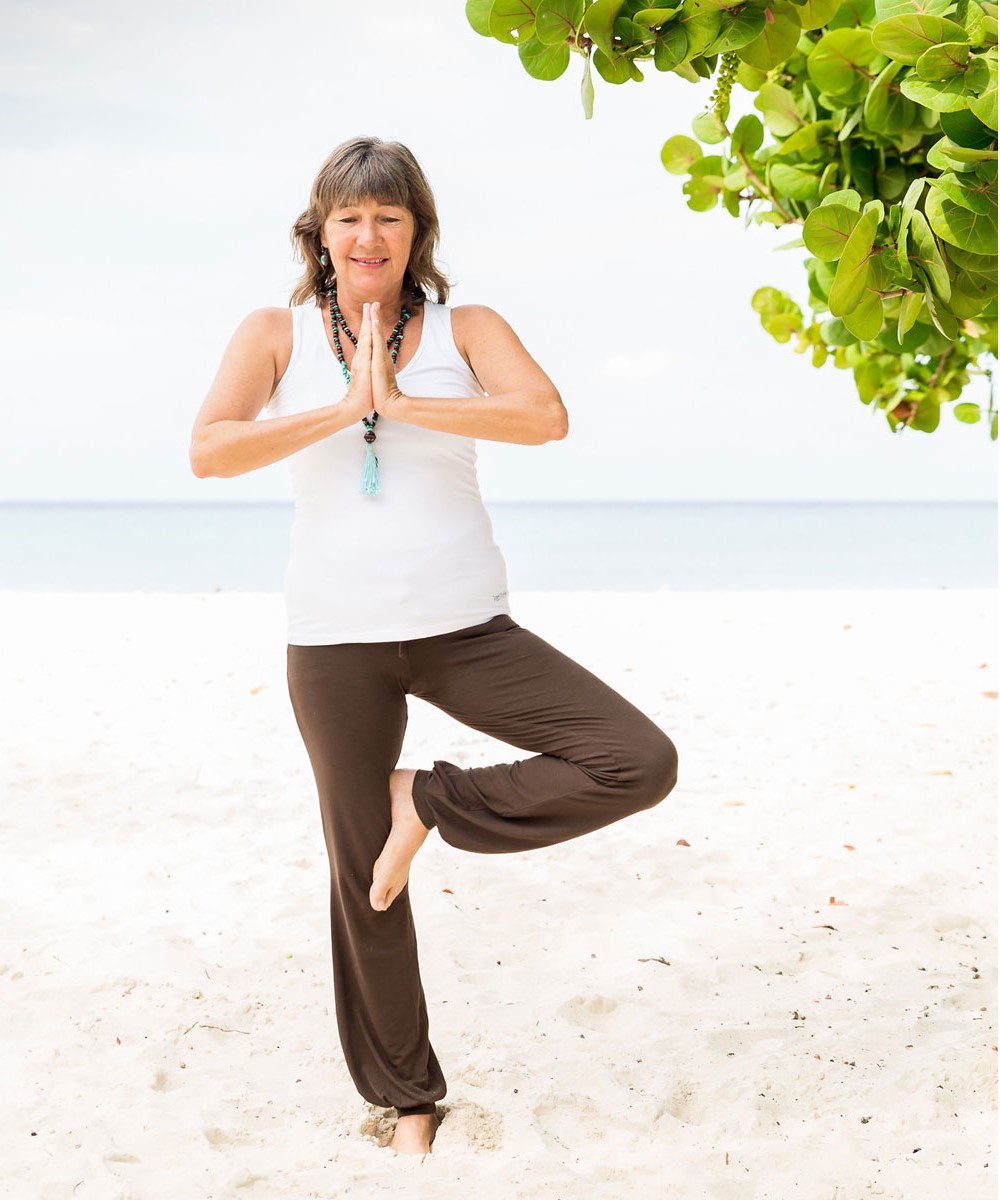 EAGLE BEACH – The month of March you can enjoy and learn how to be still. Yes, the Manchebo Beach resort & Spa offers workshops meditation every Friday from 6 to 7 PM. The class consists of four elements: breathing, walking, meditation and stillness.

Teacher Leontine has been practicing numerous forms of yoga, meditation and body work for over 30 years. She has been teaching Yoga for more than 10 years now and has been part of Manchebo's Yogateam since the beginning. Leontine will lead you into the art of looking inside and discover one's own inner being. Meditation leads us not only to totally new inner experiences, but helps us also to transform our day-to-day life into a better, more meaningful and more fulfilling existence.
Meditation is something we experience ourselves. Reading about meditation is not sufficient, we need to practice and learn the art of meditation. These workshops will introduce you to the basics and hopefully increase your interest in the various benefits of meditation. Many studies have shown regular meditation can help alleviate symptoms of stress and aid physical health. Meditation can also give many other benefits.