On May 11th, 2010, the Aruba Birdlife Conservation was founded with the aim of protecting the biodiversity in general and birds in and around Aruba in particular.
Among other things, the foundation will focus on increasing the survival chances of species of wild birds by promoting their preservation and conservation. The foundation publishes the most beautiful pictures of local birds on their social media that show us the beauty of Aruba's birds and nature in general. Aruba Today gives you a little peek with the following pictures and descriptions from the foundations Facebook page.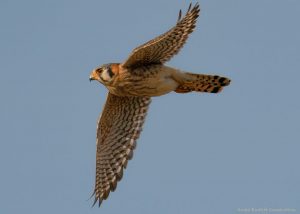 Aruba's Kinikini
Born for our skies. Aruba's smallest falcon roams open areas for prey, ranging from insects, and small reptiles, mammals and birds.
Excesses arising from our unplanned and unregulated tourism sector are also causing Aruba's Kinikini numbers to decline.
Yet another conservation plan will have to be developed to try and rescue this beauty from going extinct in Aruba.
This masterfully beautiful bird also deserves its place in Aruba's skies and should not go lost due to greed's indifference to our children's future.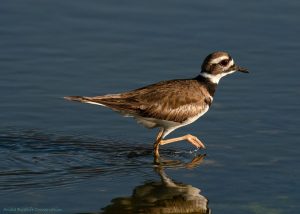 A Killdeer at Bubali Wetlands.
Here to stay. Although, these migratory plovers are known to breed in the northern areas of the United States, Aruba now has its own resident breeding colony.
They came as tourists … and never left.
The eye makeup is to die for.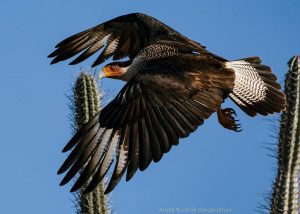 Colors of the Warawara
This falcon is an all-rounder. It will hunt in trees, fish in very shallow waters, and run down lizards and if a lizard manages to escape into a tiny crevice, this hunter will dig the lizard out of its hiding place with its claws. Its color patterns are well known, except for the pattern between its wings, which only become visible when it tilts its body while making a sharp turn. A Northern Crested Caracara in flight.
Papiamento: Warawara.
Nederlands: Kuifcaracara.
Bubali Black-belied Babies.
What an awesome feeling it brings about when a nest of Black-belied Whistling Ducks is successful.
Born at Bubali Wetlands; worth protecting!
A proud but cautious parent with nine chicks.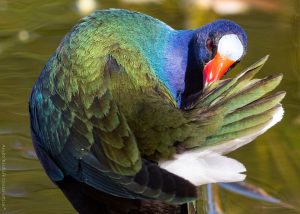 A Purple Gallinule
Nature's Costume Colors. No lack of inspiration once you turn to nature for some color guidance.
And …. getting those feathers right makes all the difference. A Purple Gallinule getting its feathers in tip top shape!
Aruba's to enjoy. Aruba's to protect!