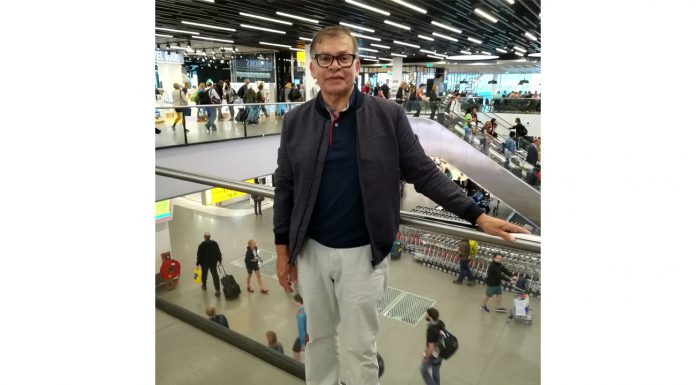 (Oranjestad)—Recently, there has been a survey published for the public, in which investigators explore the reasons for the decline in literary life on Aruba and ways to fix this.
The commission leading the investigation regarding literary life on Aruba reunited to work on three points of interest. This investigation covers a variety of areas like secondary schools, libraries, book shops, authors and readers.
For each area, the investigator Mr. Nicolaas designed a list of questions, specifically about their field. Based on the answers for these questions, investigators may explain the reasons why literary life on the island is stuck and perhaps suggest way to improve this.
This commission, consisting of Dr. J. Pereira, Dr. W. Rutgers and Dr. F. Guadeloupe, revised all the surveys and gave their recommendations. The enthusiasm within the community to participate in this survey was overwhelming. This was evident from the number of people who registered their email survey.literature@gmail.com to receive the survey. Soon there will be an online version of the survey on different websites like the 'Lanta Papiamento Foundation' (FLP) and Career IQ, where the survey can be found one click away.
In the past, there have been many talks and insinuations about the literary life on Aruba, but there were no data to substantiate these statements. There are a lot of factors that play a role and attention must be paid to this. However, with this investigation, it is finally possible to point out the weaknesses and look for ways to remedy these. According to Mr. Nicolaas, this investigation is the first of its kind and is something that needs to continually take place every 5 to 10 years. This way we can keep monitoring this field and build a healthy and strong country.