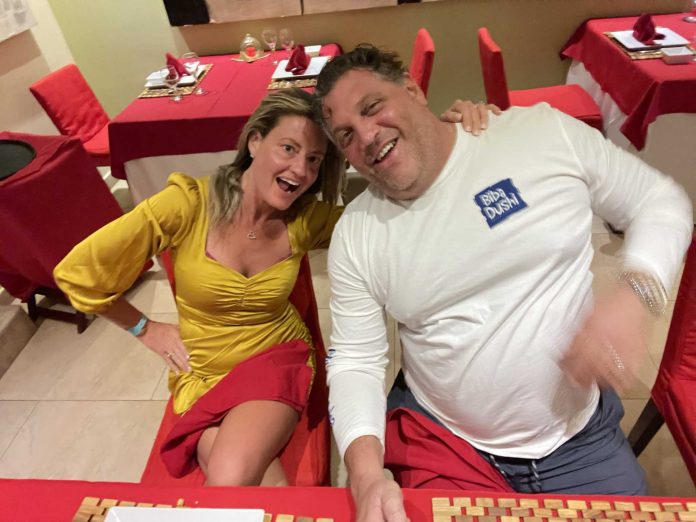 Happy Valentine's To My Best Guy!
Thank you for making every day special for over 40 years.
I love everything about you and our life. Getting to spend it in Aruba every year is the icing on the cake!
I Love You !!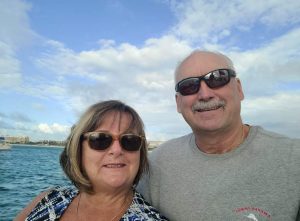 Happy Valentine's Day Sweetheart!
Thank you for being my Rosalita.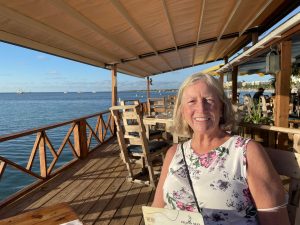 My JoAnn, 43 years of being known fully, seen completely and loved unconditionally. It's the greatest feeling I have ever known, my greatest joy.  You are the giver of this love and I am the grateful recipient.
Yours alone, Glenn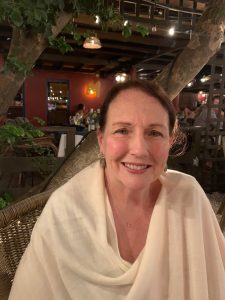 Happy Valentine's Day to my Paulie Pooh Bear!!
Love you with all my heart. Love PIGGY.
We met in Aruba in December 2017 and got engaged in Aruba December 31 2019.
I'm from Ontario, Canada and Paul is from New York, United States.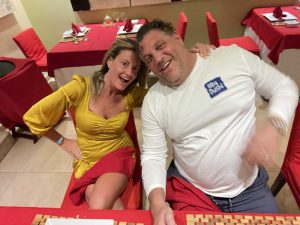 We celebrated our 50th anniversary in Aruba last year.
This year we begin our next 50 years of loving each other in Aruba.
One happy Island!
Jay and Linda Travers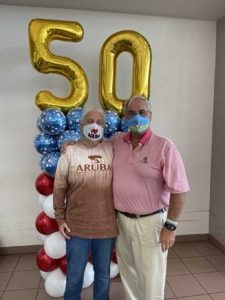 My husband Brian and I fell in love 31 years ago. We fell in Love with Aruba 28 years ago.
We met through a mutual friend.  Our relationship is special because we both enjoy a lot of the same things as well as being very independent.
Love, putting each other first before anyone else, and communicating with respect are a few great tips for our long, happy relationship.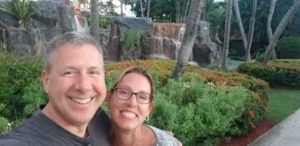 We fell in love 20 years ago and easily blended 2 families.
You share my intense love of Aruba and we are blessed to visit every year. You are the most amazing husband and father and we are so blessed. I love you. Looking forward to our annual trip in a few weeks.