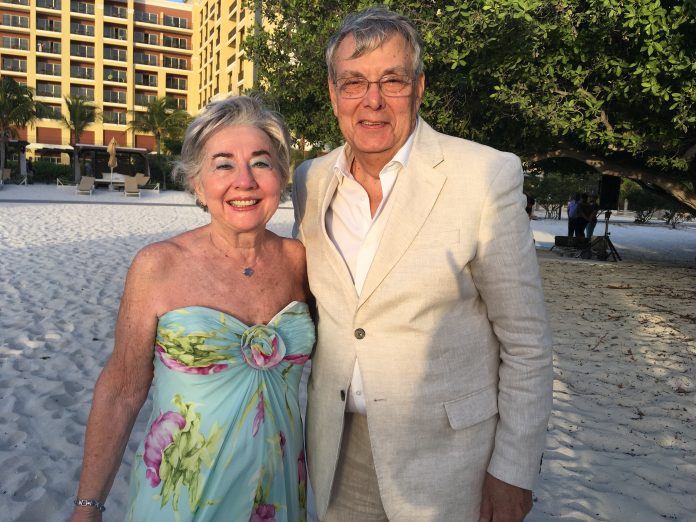 You take our breath away, filled with sun kissed moments, great food, salt air, and warmth for our family.
From your up North Canadian fans!
Love, the Bonitatibus Family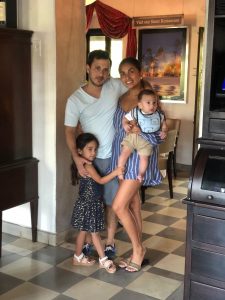 Happy Valentine to the love of my life!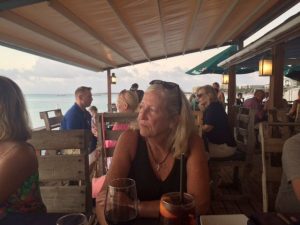 To my love,
Every day our valentine day for the last forty nine years and going.
Looking forward to many more to come in Aruba's paradise at the Renaissance's Private Island.