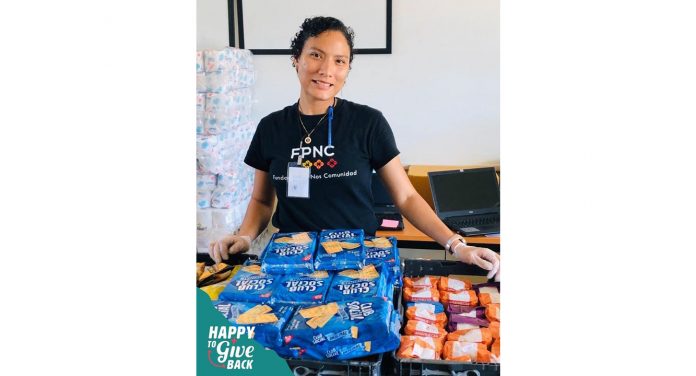 On April 9th, we at CEDE Aruba kicked-off the Happy To Give Back initiative to raise funds for those most heavily affected by the COVID-19 crisis in Aruba and they have been overjoyed at the response that they have received from the international and local community.
"We are happy to report that these funds, $83k so far, were immediately allocated to food banks and meals on wheels initiatives that are supporting families who have been financially devastated by this crisis," says CEDE-director Daniel Tecklenborg.
"The Island is devastated, as Aruba's only economic pillar, tourism & hospitality, has come to a complete halt. Standard & Poor projects our Island to be the most affected country in the world due to impact on tourism from COVID-19. We project more than 25.000 lost jobs, close to a quarter of our total population, so we need all the help we can get", according to Tecklenborg.
The One Happy Island receives approximately 1.2 million visitors a year. The Happy to Give Back initiative asks every friend of Aruba and locals who can afford it to make a contribution, both locally and internationally.
For more information on how to donate to the 'Happy to Give Back' initiative, please visit: www.happytogiveback.com.