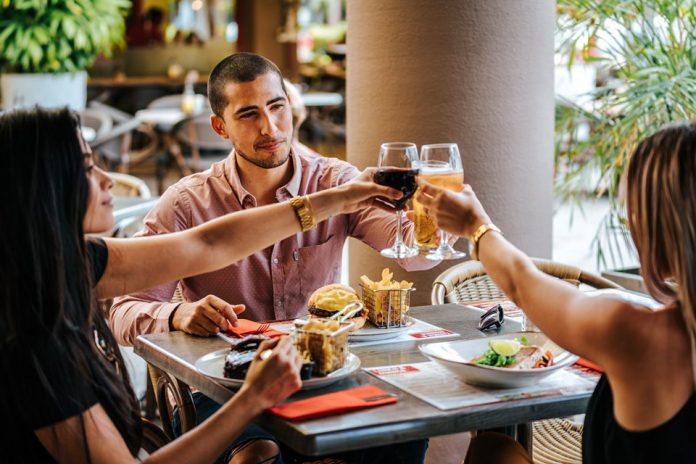 We have good news for you! Due to overwhelming success it was decided to prolong the Restaurant Week at the nine Aruba Wine and Dine restaurants through Sunday, September 22nd!
The Restaurant Week is a true treat for Aruba's adventurous diners, who will be able to take advantage of the super deal at the fabulous Aruba Wine and Dine restaurants. The restaurants are all different, each of them unique in its own way. Tango Argentine Grill, Café the Plaza, Fishes & More, MooMba Beach, Salt & Pepper, Que Pasa, Dragonfly, Nos Clubhuis and Hadicurari continue to be ready to receive you.
The price per 3-course menu will leave you open-mouthed with wonder, just Afl. 45 per person: this is not possible in this day and age!
Most of the Restaurant Week's profits will go to Maris Stella, the home for Aruba's elderly. It is just one more reason to go out to dinner during this super special week. Please make your reservations in advance, as these will give you the best seats in the house.
To make your reservation, visit www.yummyaruba.com.