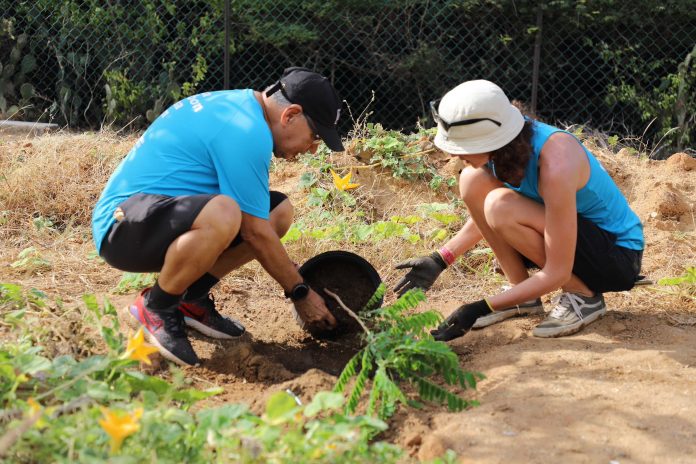 Aruba Volunteers, an initiative of CEDE Aruba, is a website where nonprofit organizations can easily recruit and retain volunteers for their community related initiatives. Volunteers can find and register for volunteer work all year round through the website ArubaVolunteers.org.
Organizations will have their own digital presence on the website and volunteers interested in a certain vacancy can sign up for a volunteer activity. It is very simple to register on the website, but if help is needed, CEDE Aruba will assist all year round and they also respond to the supply and demand of volunteers, volunteer work and participation of companies in different ways.
A volunteer can also register for the volunteer pool with preferred wishes for volunteer work, so an organization can contact them for a project. By doing this there is no commitment to anything yet.
Volunteer work and activities can vary from one-time jobs like a beach clean-up, a one-time installation project or helping at a sports event, to repeating projects as reading to clients at an elderly home or helping out with a gardening project organized by a non-profit organization. If a foundation needs a board member, they can also post their vacancy on the platform for example.
With volunteer work you meet new people, you get to know organizations you have never heard of, you contribute to the community, you get a good feeling because you are contributing, and you can learn new skills and grow.
Many organizations can't function without the help of volunteers and that is why ArubaVolunteers.org should be visited by everyone!