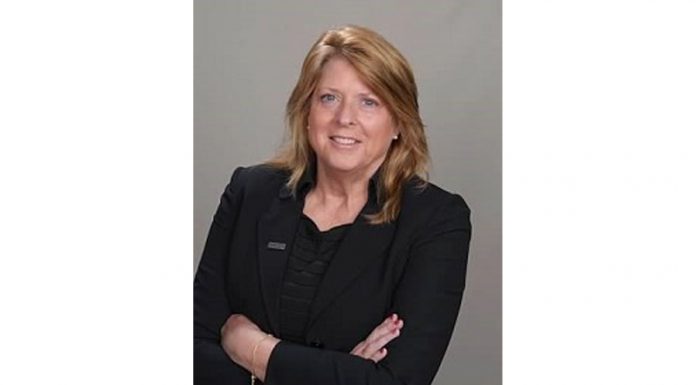 On Monday, February 13th, from 17:45 – 18:45 hrs, Mrs. Barbara Ringrose presents her first book titled, 'Aruba vacation with Aruba Joe' at the library in Oranjestad.
The author will inform about the book content and the writing process. You are welcome to this presentation!
his story is a combination of events of love, family, and unexpected vacation challenges. The vacation of a lifetime on one of the most internationally sought-after vacation destinations: Aruba. Feel the beauty of this small island in the Caribbean and enjoy reading and meeting Aruba Joe!
Barbara E Ringrose is a blogger and first-time author. She lives in Manchester, US, and currently focuses on future writings and a new business.
Her accomplishments include a Bachelor's degree in Biology, a 22-year career in mortgage lending, three millennial-age children, and a handsome spouse. She also recently adopted a neighborhood cat, Ms. Kitty.
More information: https://barbararingrose.com/