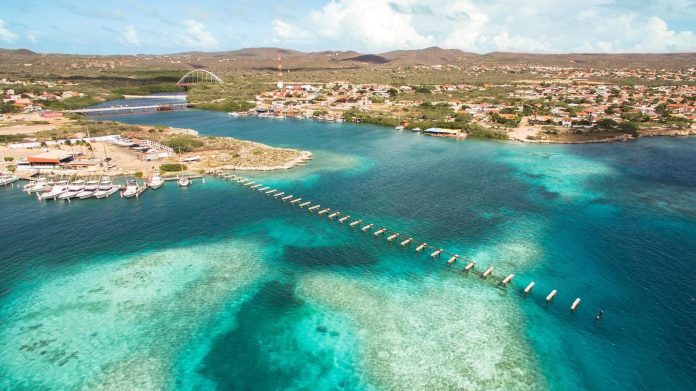 Aruba Today has two great local columnists who contribute to our newspaper with their knowledge and creativity. Please let us introduce to you Anthony, and Thais. They would surely appreciate your comments on their columns. So, feel free to express yourself!
Island Insight by Anthony Croes of Etnia Nativa
Anthony Croes is an Etnia Nativa based artist at Westpunt, originally from Companashi. As a child, he demonstrated a natural interest and respect for his old world heritage as well as his natives' ancestor's history and their survival challenges. This same interest encouraged him to pursue anthropological studies as an academic call. For someone with such interest in cultural expressions it is no surprising that Aruba Today welcomed him as a columnist.
Island Insight can be read every Tuesday in the local section. On Aruba Today's website you can find all published columns.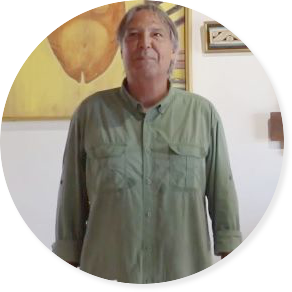 Creative Islander by Thais Franken
Thaïs G. Franken (25) is a local academic researcher and is currently teaching at the University of Aruba in the Faculty of Arts and Science (FAS). She is a graduate of the University of Maastricht (UM) and the United Nations University Maastricht Economic and Social Research Institute on Innovation and Technology (UNU-MERIT) where she obtained her double Master of Science degree in Public Policy and Human Development with a specialization in Innovation, Institutions and Development. She has been researching the Aruban Creative Industry for quite some time and has collaborated with several local cultural NGOs to bring awareness of the possible impact of the Creative Industry on the island. It was her research on the "Socio-economic and Cultural Impact of the Creative Industry of the Aruban Sustainable Development" that inspired the emergence of the "Creative Islander" column back in 2018.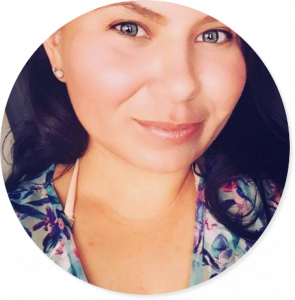 Thaïs is very passionate about topics such as sustainability, innovation, culture, creativity, cultural heritage, education, social entrepreneurship and their role in public management. Next to her academic interests, she enjoys reading, writing, dancing and cooking.
Creative Islander can be read every other Thursday in the local section. On Aruba Today's website you can find all published columns.
To read their informative columns go to www.arubatoday.com and scroll down on the columns tab to see all their material and also other read some other awesome columns we have.
Last but not least: check out our website, Instagram and Facebook page! Thank you for supporting our free newspaper, we strive to make you a happy reader every day again.