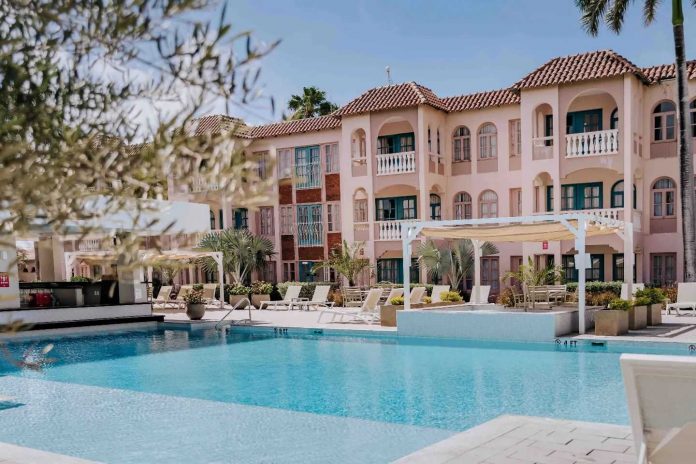 As a token of appreciation to all our readers and followers, Aruba Today launches a Like, Share, Tag & Win Campaign starting today February 16, 2022.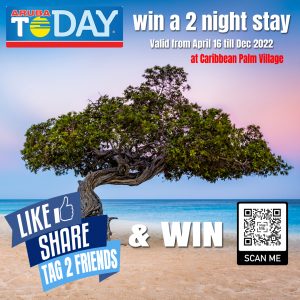 Prize:
Win a weekend stay at Caribbean Palm Village for 4 persons. Price can be redeemed from April 16th till Dec 2022.
What to do:
Step 1: Like the facebook page of Aruba Today
Step 2: Tag 2 friends in the comments box
Step 3: Share the campaign post on your timeline (public)
Winner will be announced on Wednesday April 6, 2022 thru our facebook page.
Remember to follow all 3 steps. Increase the odds of winning by sharing the post as much as possible.
About Caribbean Palm Village
Caribbean Palm Village Resort provides guests with a quiet, peaceful and serene environment perfect for relaxing the mind and body and rejuvenating the heart and soul.  The resort is conveniently located within just minutes from major restaurants, grocery stores, nightlife and beaches. Caribbean Palm Village Resort is your perfect destination for fun and sun.