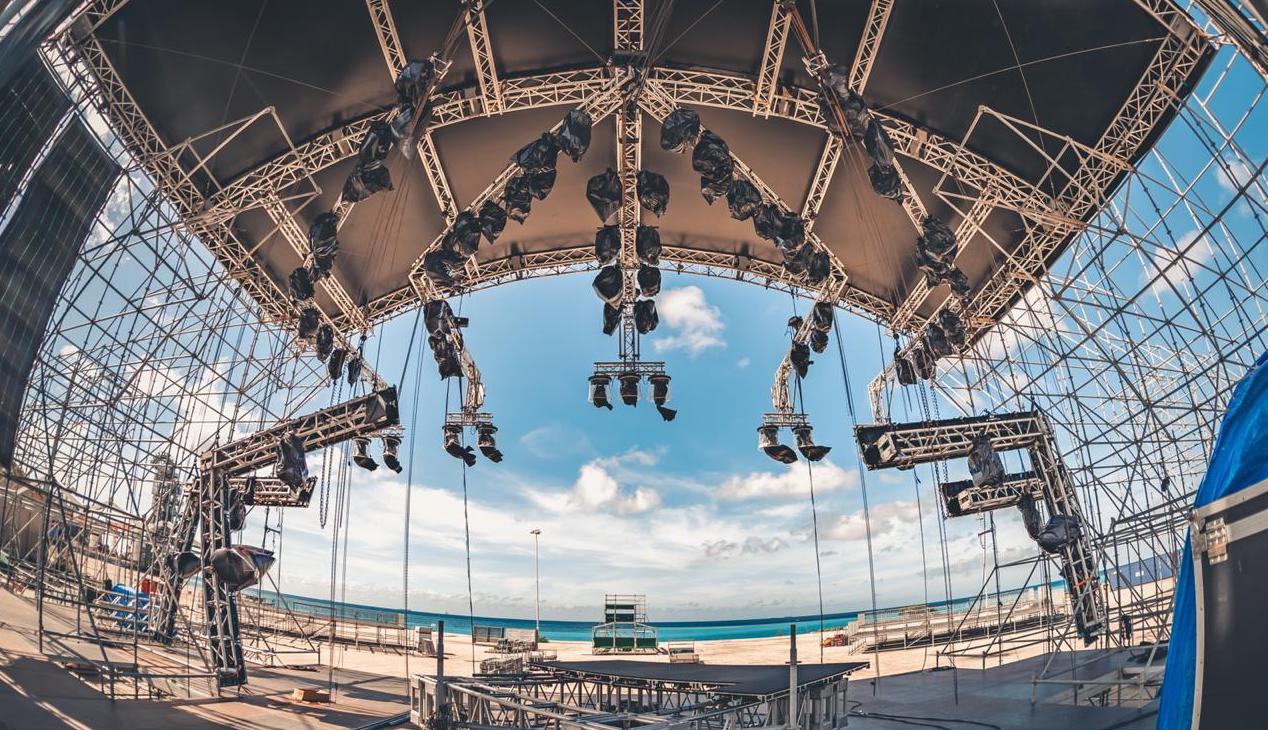 Are you ready for Island Takeover Festival?
ORANJESTAD:  Final preparations are going on at different locations to guarantee the best festival of the year. The festival will have international artists such as J Balvin from Colombia, Bad Bunny from Puerto Rico, Alex Sensation from Miami and from Aruba JEON.

The main event will take place on Friday November 2nd at the Harbor Arena. All necessary preparations are being conducted. The stage is already armed, lights are installed and the big LED screen is already up. Elite Productions & Entertainment will take care of the installation of the sound and final details.
For Island Takeover everything starts on Thursday November 1st with a Warm-Up Event at Craft and Gusto. There will be presentations of Dj Kash, Music Monks, Big Rig, Renzo and special guests. On Friday November 2nd the party will continue with the Big Concert by J Balvin, Bad Bunny, Alex Sensation and JEON. JEON will have a show with lots and lots of surprises. You can expect both local and international artists on stage with JEON. MC Christick, 101, Yeimy y Nutzbeatz will also be part of this big event.
Saturday November 3rd there will be the famous pool party hosted by Partai and EF at the Renaissance Marina Pool starting from 12 PM till 8 PM. The party continues afterwards with the EF Partai Beach Party at the Surfside Beach with Guy Gerber, Matthias Tanzman, Abril Love, Mista Tee and many more. This will start at sunset until late hours.
Sunday November 4th will be the end of the event with a 'Closing Beach Party' at the Surfside beach with Dj Crea-8 & Friends from New York also DJ Sky, Kash, Big Rig, Renzo M, Chris Strick, Samil and many more. The beach part starts at 1 PM.
There are only a few days left for the biggest party of 2018. A record selling tickets for this event has been recorded during the pre-sale event. There is a great expectation from visitors from abroad flying in just to be part of this concert.
Passes for the festival are for sale at Citgo Boulevard, Citgo Palm Beach, Citgo Essoville , Superfood and AITO Pop Up Store at the Renaissance Marketplace. Passes available are for seatings at General Section, VIP Standing, and VIP Table. For more information call 569-6446.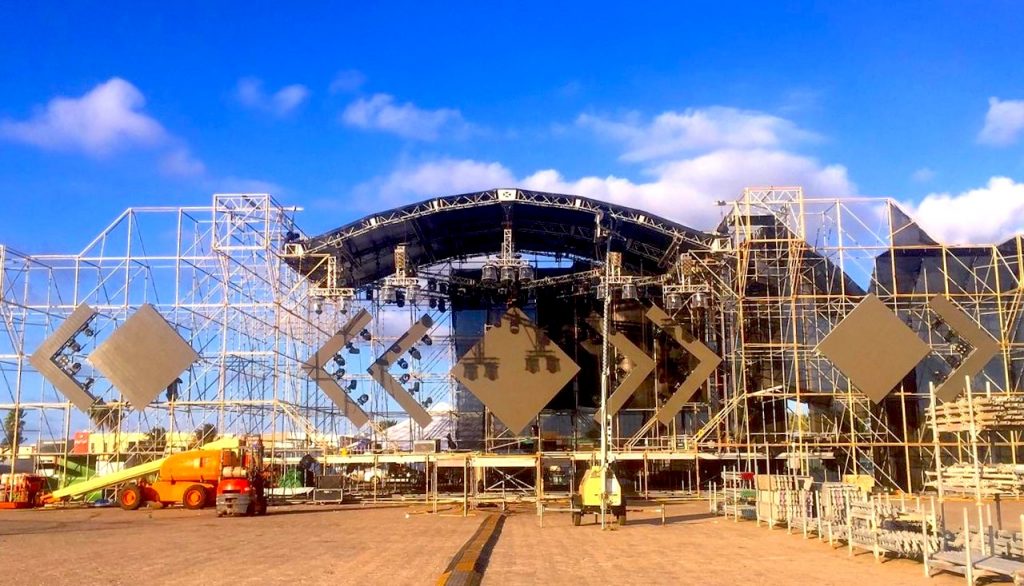 Aruba Island Takeover (AITO) is sponsored by Aruba Tourism Authority (ATA), Presidente Beer, MOET, SETAR N.V., Elite Empire Entertainment, EF, Aruba Marriot Resort, Top Drive, Hilton Aruba Caribbean, Hyatt Regency Aruba Resort, Fun Miles, Renaissance Aruba Resort, Holiday Inn Resort and Super Car Rental. For more information visit www.islandtakeover.com of www.facebook.com/islandtakeover.