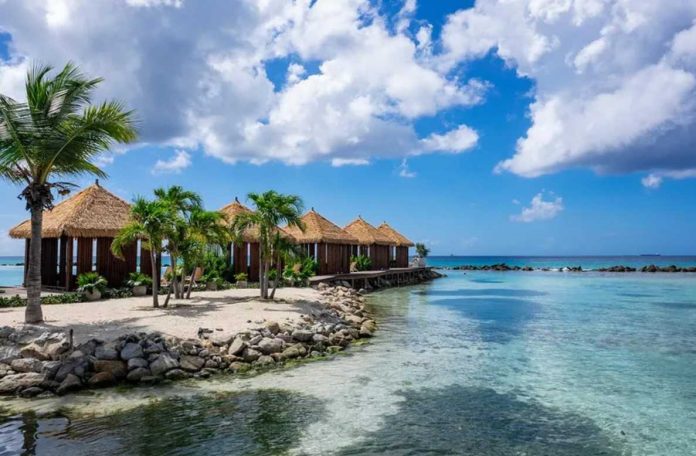 According to the portal Kayak, Aruba ranked in the top 10 "Vaxication Destinations" for US travelers. The number 1 destination is San Jose Costa Rica and at number 10 Cairo Egypt.
Travel is back on but with restrictions. As we slowly ease back into tourist mode, we're closely tuning into where we can and can't go and the local rules of all possible destinations, which may be different from the U.S. To help narrow down our search, Kayak has rounded up the most-searched cities that are now open to vaccinated U.S. citizens. If you decide to hop a plane this summer, check them out but don't forget to pack your vax card and plenty of masks to keep everyone safe.
This is certainly a positive news for our tourism. Aruba has a total of 60.000 persons vaccinated of which 40.000 received their 2nd vaccine already. The purpose of this top 10 list is to help US travelers choose a destination which has all its protocols in place and is safe to travel to and spent their vacation on without any worries.
For more information go to https://www.brit.co/lifestyle/travel/vacation-ideas-during-covid.