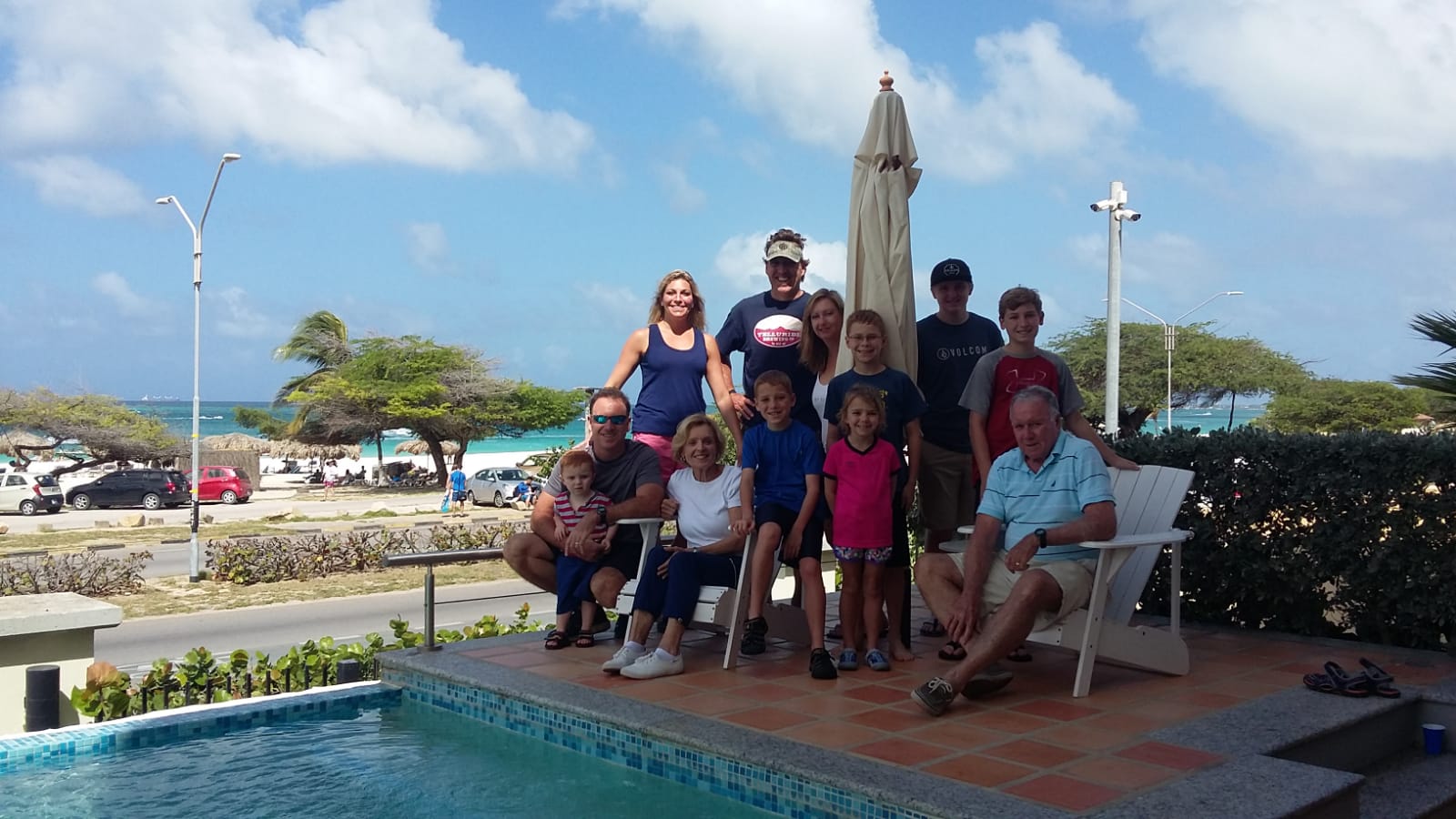 ORANJESTAD — Homeowners can now enjoy the many advantages of managing their own rentals remotely while having the "peace of mind in paradise" that comes with knowing their guests, and home are being cared for by a friendly team of professionals.
Originally from the USA Judith Lembo established Aruba Home Minders NV in 2007 as a full service Real Estate/ Property management company.
"Our slogan "Your Peace of Mind in Paradise" is more than a catchy phrase. It is our mission statement and what I have built my business on." Says proprietor Judith Lembo. "The absentee and 2nd home owner has always been the main focus of my business. As the industry evolves and the needs of 2nd homeowners in Aruba change I have made it my business to change and evolve with them. The AirBnB sector is growing quickly in Aruba & it is very important for the island that the standards remain high, the homeowners are in compliance with local tax laws, the homes are cared for, and above all the guests have a wonderful experience."
In addition to the standard Property management and Rental services that many companies offer on island, Aruba Home Minders also provides flexible and affordable guest service options. The a la carte guest services are the perfect solution for the hands on AirBnB/ vacation rental owners who prefer to manage their own reservations but need a helping hand locally.
Aruba Home Minders a la carte guest services include: Meet & Greet/ check in, check out & departure inspection, cleaning & guest supplies, emergency contact, registration & submission of monthly tax sheets.
For more information, testimonials, and a full list of services please contact Judy at: info@arubahomeminders.com or by phone 733-4663 Aruba/ 973-988-4363 USA