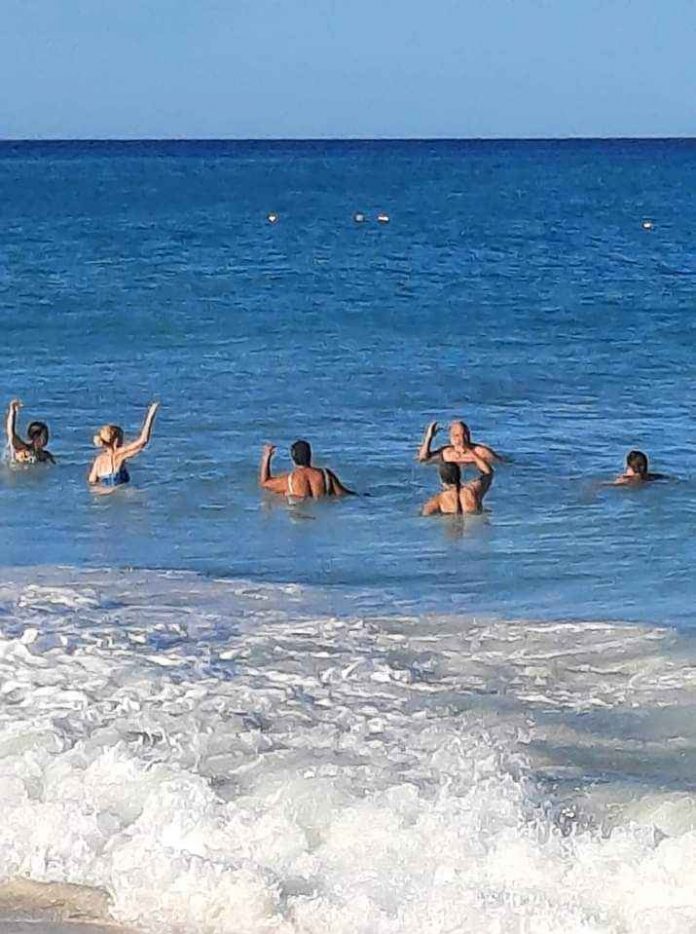 This Saturday 17th of January from 5:30pm till 6:30pm Transition 2 Health invites you for a refreshing aqua fitness class which is recently introduced. The class is open for everybody but especially for people with joint problems (arthritis/arthrosis). Under the guidance of our professional instructor you get a nice work-out while you are enjoying our beautiful ocean and beach.
For more information: Facebook Transition 2 Health. Location:
Costa Linda Beach Resort Aruba.