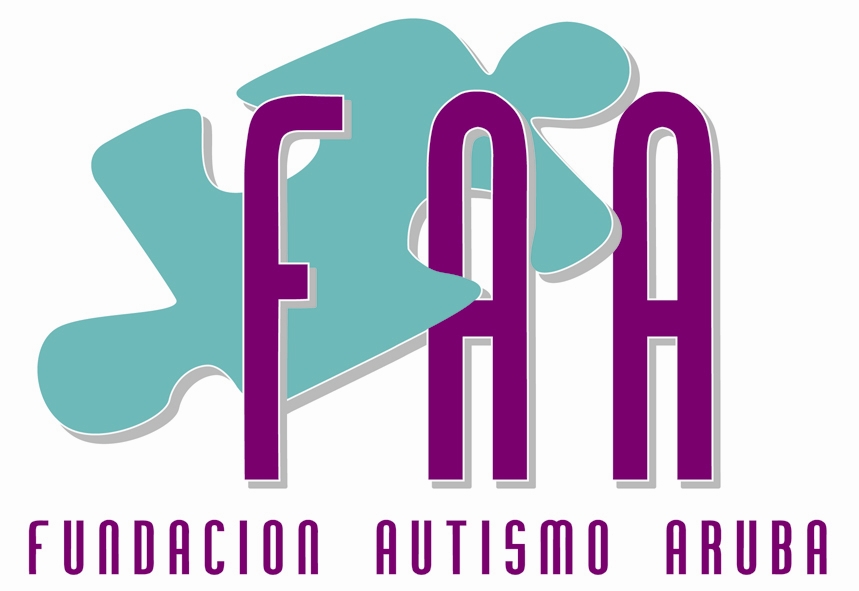 ORANJESTAD – World Autism Awareness Day is an internationally recognized day, which takes place April 2nd every year, with the purpose to encourage everyone to raise awareness about people with Autism Spectrum Disorder throughout the world. It was designated by the United Nations General Assembly.
The foundation for Autism Awareness in Aruba the (FAA) unites with partners all over the world to celebrate this day. The foundation will be holding a ceremony called 'Light it up Blue' in front of the goverment office building at 7:00 PM. The building will be light up in blue. This is a worldwide event organized by the Autism Speaks organization.
FAA would like to invite the entire community of Aruba to wear something blue (royal blue) on this day which is the color that symbolizes autism. Also businesses and houses can be decorated in blue as a support to this cause. The 'light it up blue' will be the highlight of the night.
On April 7th, 2019 the foundation in partnership with Patrishi Sports will be organizing a Blue Race Run & Walk. This 5km run will start at 6:00 am at the Fisherman's Hut in Noord. The movement is Life foundation also joined this cause and will be providing dry-fit shirts to all participants. For more information please visit www.thebluerace.com
The foundation is also conducting a survey about the knowledge and awareness of Autism Spectrum Disorder (ASD) in our community, which consists of 10 simple questions. Based on the information gathered the foundation will be able to determine their points of attention to this matter. During the entire month the foundation will be organizing several workshops on how to deal with persons with autism.
For more information check out the Facebook page Fundacion Autismo Aruba.q