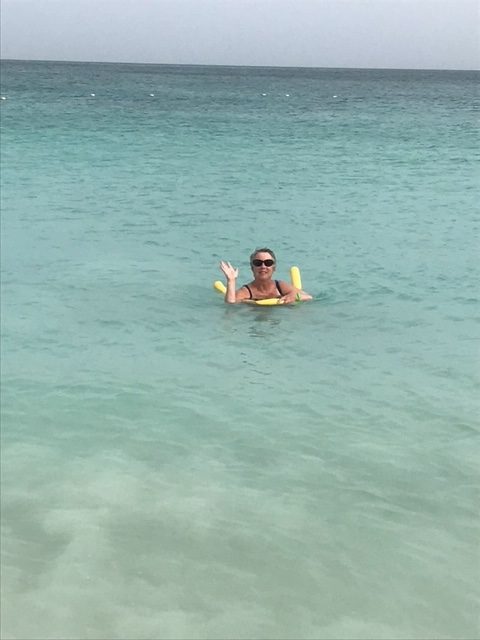 Today we want to share with our readers a letter we received from one of our loyal reader Antoinette de Wit from Canada. I am a frequently returning Dutch-Canadian tourist, back in beautiful Aruba for a two week relaxing visit.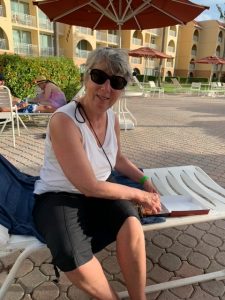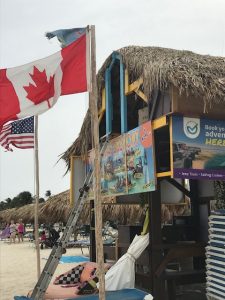 The COVID-19 pandemic has impacted all of us personally and economically yet it is great to see that the people of Aruba have worked hard to mitigate the impact of being shut down and of a slowly improving economy.
All of the airport staff were cordial, pleasant and happy to see us. The procedures for arrival are so easy to follow and standing in long lines has become less onerous than years ago. We were through it all faster than ever and a nice line of taxis stood at the ready.
The welcoming associates at our time share Resort (La Cabana) knew we were coming, all of the paper work was done and our unit was ready for us to start our "happy to be here vacation" .
Eagle Beach has always been very beautiful but this time we really noticed something even more beautiful…no cigarette or cigar butts anywhere, no loose straws or other bits of garbage. We saw the beach crew of both La Cabana and Eagle Aruba scour the beach with their sifters, to ensure five star first impressions.
It's so great to be back!
Antoinetta DeWit
British Columbia
Canada