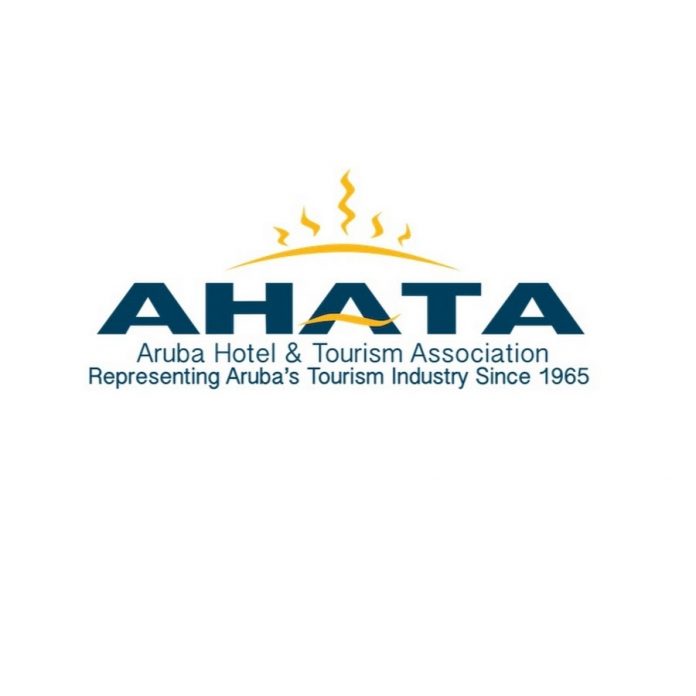 The Aruba Hotel & Tourism Association has released the most recent hotel performance results and announced that in November, hotels experienced a 70% occupancy rate.
NOVEMBER 2021 DATA:
Occupancy: The occupancy rate was 70%, which is a level of occupancy that is 16.8% lower than in November 2019.
ADR: The average daily rate (for occupied rooms) was $255.97, which is 8.6% higher than in 2019.
RevPAR: The revenue per available room was 9.7% lower than a year ago, at $178.72.
YEAR TO DATE DATA:
Year to date, Aruba's hotels experienced an average occupancy of 55.5%; a recovery rate of 65.6% compared to 2019. When compared to the same period last year, ADR is down 6% and RevPAR down 38.4%.
RevPAR HAS NOT RECOVERED YET: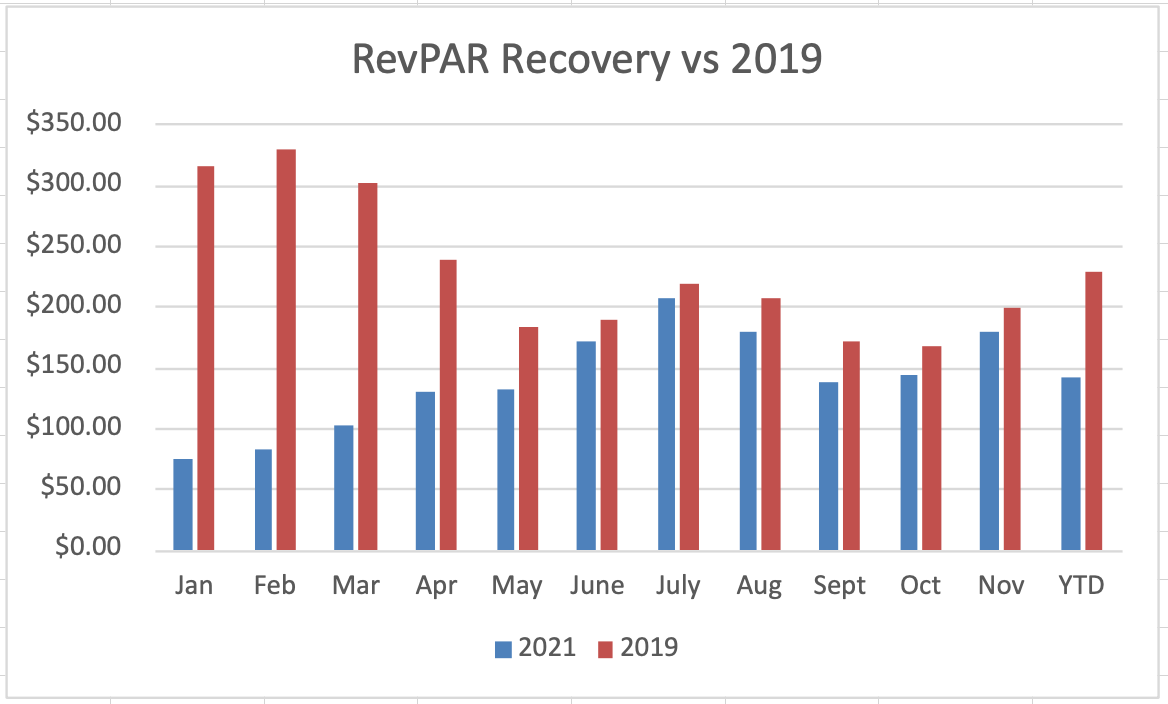 OCCUPANCY FORECAST: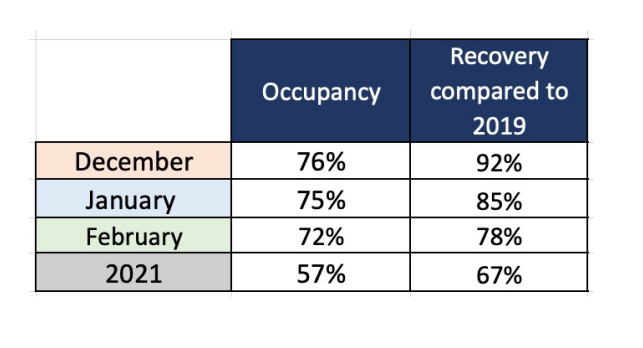 TIMESHARE
AHATA's Timeshare properties experienced an 84% occupancy in November, and are projecting a 91% average occupancy in December.