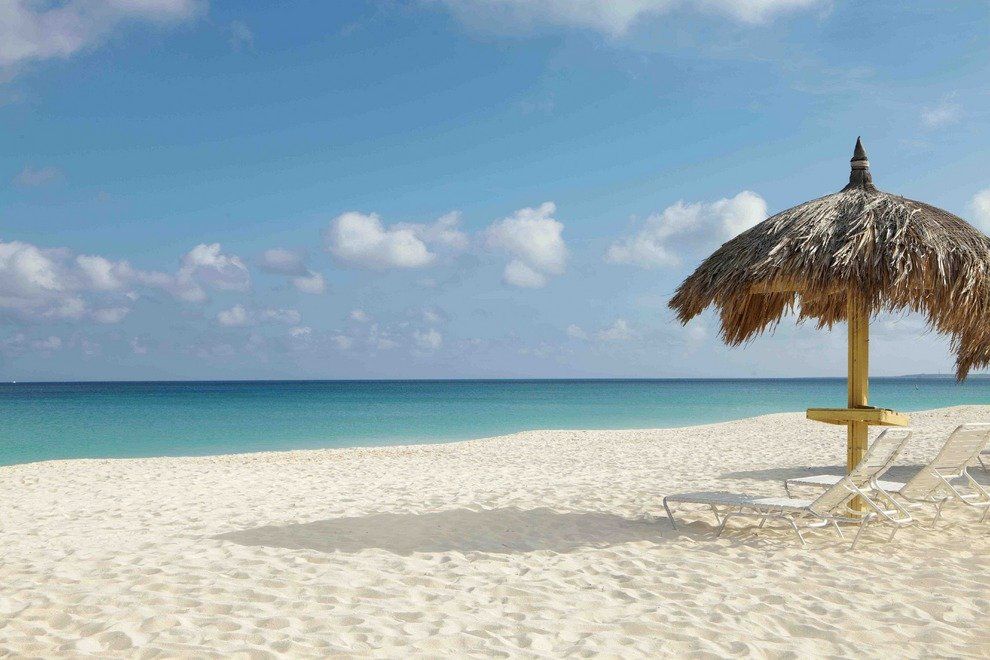 ORANJESTAD — Recently the Aruba Tourism Authority received the great news that Eagle Beach for the third year in a row made it to the top list for best beaches in the world and the Caribbean region. Aruba won 3rd place for the "Travelers' Choice awards for beaches" out of a pool of 25 destinations. TripAdvisor recognized a total of 352 beaches around the world. The winners were chosen based on the amount and quality of the reviews received from visitors on TripAdvisor accumulated for a period of 12 months.  
"We are very happy and satisfied to be winners of this prestigious category Travelers' Choice awards for Beaches presented by TripAdvisor. This award definitely puts Aruba on the global map and serves as an inspiration to travelers to visit our island and enjoy a natural resource that is re-known worldwide", says Ronella Tjin-Asjoe- Croes, CEO of the Aruba Tourism Authority.
TripAdvisor is a well-known worldwide traveler's site which enables travelers to give their review and opinions of their trips. The site covers more than 8.1 million airlines, accommodations, experiences and restaurants. Nowadays it's a tendency that travelers choose their next destination based on reviews and TripAdvisor offers this concept to their audience with 49 different markets worldwide.
"Crystal clear water, white sandy beaches and exotic places is what makes the list of nominees a very special one. There is something for everyone on this list", says Desirée Fish, Vice President of Global Communications for TripAdvisor.q
Congratulations to Aruba to have Eagle Beach awarded as one of the best beaches in the world.