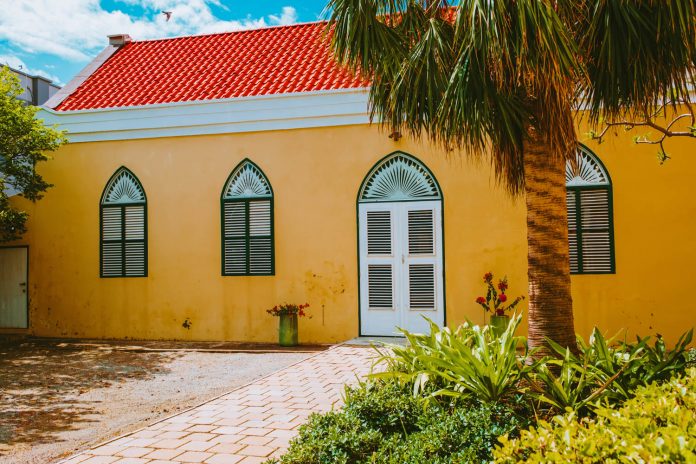 The purpose behind these December meetings is to thank God for 200 years of the Protestant Church in Aruba, to wonder afresh at the love that God has given us in the coming of His Son and to invite people to deepen their faith and/or reconnect with God.
Saturday 17 December
Christmas sing-along 'Lessons and Carols 2022'
Singing carols with each other, hearing the important biblical texts and preparing for a wonderful, soul-stirring Christmas. Various musicians will perform, and many carols will be sung together. An evening with worship, music, poems and Christmas singing. After the Christmas concert: Christmas stollen and mulled wine in the candlelit church garden.
Musicians:
Bert Rodenburg, organ
Pearl Peters, piano
Father Jairo Maduro, trumpet
Ruth Bonevalle, violin
Viola Heutger, violin
Nora Ritter, violin
Oranjestad church, Saturday 17 December, 7 PM, church open from 6.30 PM.