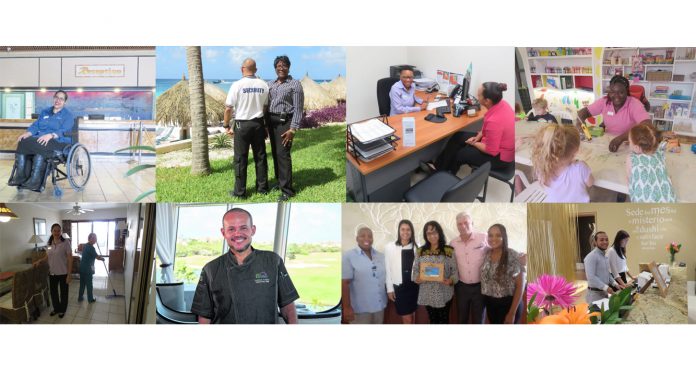 Lovely friends abroad
We are far away but still connected through Aruba Today! We know many of you as our loyal readers and friends and we know you just love Aruba's restaurants. The most striking is that all of you mention the great service and the bond with the waiter or staff of the hotel.
Now we would love you to send us a picture of that great waiter or housekeeper together with a personal message to them. We will publish this in our newspaper and we will also do our utmost to find this person and make sure she or he will get this message.
Send your text and picture to:
news@arubatoday.com
. you may send us a PM also on Facebook but pictures are best by email.
Let us connect and share the love!