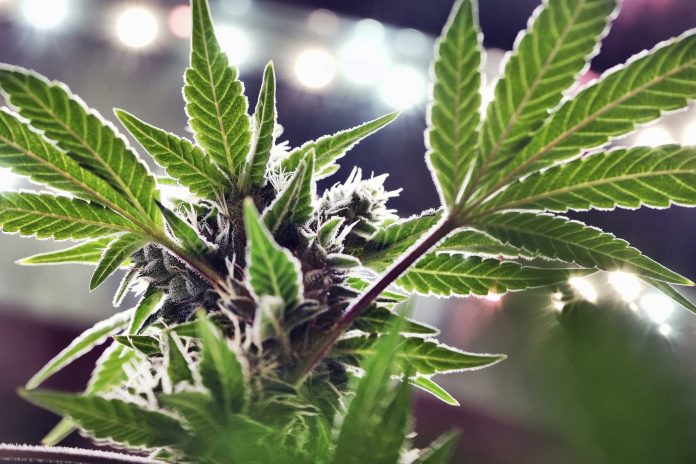 Associated Press
WHITE EARTH, Minn. (AP) — At least two tribal nations are expected to open Minnesota's first recreational marijuana dispensaries in August as recreational marijuana becomes legal to possess and grow in the state on Tuesday.
Following a council vote on Friday, the White Earth Nation in northwestern Minnesota legalized recreational cannabis and will begin selling it sometime in the first half of August, Minnesota Public Radio reported. Both tribal members and non-tribal adults 21 years and older would be able to purchase from the nation's dispensary.
Weeks earlier, NativeCare — a tribal-run medical marijuana provider — announced a recreational marijuana dispensary expected to open shortly on Red Lake Nation once the new law takes effect, the Star Tribune reported. The nation is also in northwestern Minnesota.
The band could've started selling recreational marijuana at that time but decided to wait until Minnesota's new marijuana law legalizes possession statewide.
"Our intention is to be a good partner and ultimately fill the void for people who intend to use cannabis," Red Lake tribal secretary Sam Strong told the Star Tribune.
The state's Democratic-controlled Legislature approved a massive marijuana legalization bill this year, which Democratic Gov. Tim Walz signed in May.
White Earth Nation and Red Lake Nation plan to take advantage of their sovereignty and allow sales right away. But the state projects most legal retail sales won't begin until early 2025, while it creates a licensing and regulatory system for the new industry.
Minnesota is the 23rd state to legalize recreational marijuana, more than a decade after Colorado and Washington did so.