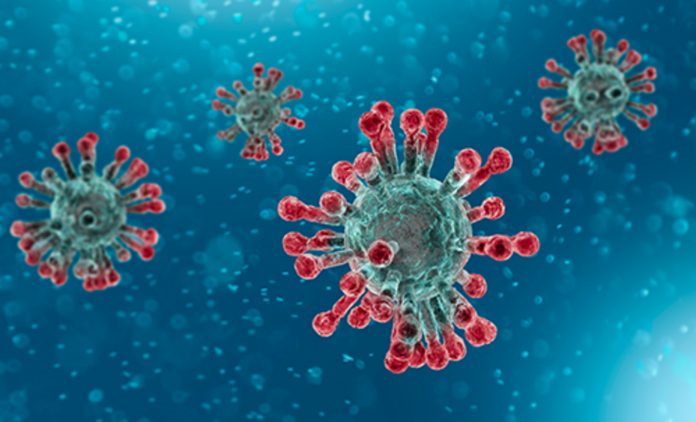 (Oranjestad)—It has already been 3 years since the world was introduced to the Covid-19 pandemic. On Aruba, the first few cases were reported in March 2020 and for two long years, the pandemic had a big impact on the Aruban community. Three years later and Aruba's economy is barely recovering from this hit.
44,044: that's the number of confirmed Covid-19 cases on the island so far. 282 people have lost their lives because of it. Even though the spread has minimized significantly on the island, the virus is still present and the last registered cases—a total of 18—were in the week of February 20th, according to the World Health Organization. WHO also indicated that the number of vaccine dosage administered on the island is at 216,561.
Yesterday, the Pan American Health Organization held a press conference commemorating the 3 years of the presence of Covid-19 around the world. The director of PAHO, Dr. Jarbas Barbosa, called on every country to fortify their surveillance and try to close the gaps in the administration of vaccines in order to end the emergence and to prepare for other possible health crises in the future.
In the last 3 years, the American continents has had more than 190.3 million cases of Covid-19 and more than 2.9 million deaths, which accounts for 25% and 43% of the global population respectively. Barbosa remarked: "The pandemic highlighted that no country or organization was ready for the impact that this pandemic had." This includes the American continents marked for inequality.
Despite the improvements and developments, Barbosa warns that the Covid-19 virus is still very much present and it still has to establish itself into a predictable pattern. He added that during the last month, the continents of America saw more than 1.5 million cases and 17,000 deaths.