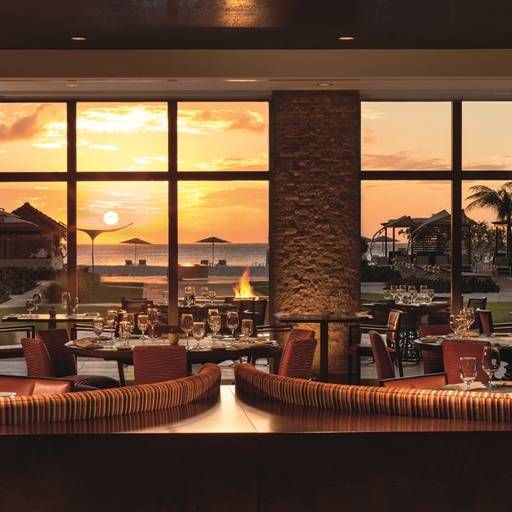 The Ritz-Carlton, Aruba hosts an evening that will elevate your senses. Scents of Taste presents a curated four course menu of Casa Nonna New York paired with the exquisite wines of the Tommasi family from Verona, Italy. Tomorrow from 6 PM you can be part of this gastronomic journey, make sure you have a reservation!
Chef de Cuisine, Rollyn Angela of Casa Nonna New York – Aruba will pamper you with pure Italian delight during the four courses. The Tommasi Wine is a family viticulture company founded in 1902 in Valpolicella, Verona Italy. Each estate in the Tommasi Family Estates has got its own history and identity, promising quality and excellence every single time. The gastronomical event taking place at Casa Nonna makes the recipe for superb quality complete.
Casa Nonna means literally 'Grandmother's House' in Italian. There are only two of them: one in the heart of NYC's Theater District, and the other one in Aruba. In case you would like to taste what real Italian pure food is about, you must come over here. The style of the restaurant takes you to this upscale though laid back Venice-in-the-fifties ambiance. The round corner sofas around the dining tables, the natural colors combined with orange-red, the candles and the rustic wall paper make this a sophisticated establishment with a 'chill' edge.
'Freshness, Quality, Simplicity and the Reminders of Home'
To maintain the freshness of the ingredients, required by Casa Nonna, they actually make their own pasta. The flour is brought in from outside and the team is trained to prepare the pasta fresh just like the flagship restaurant with the highest quality. The dough is prepared daily to maintain freshness, same like the bread. Freshness, quality, simplicity and the reminders of home. That is Casa Nonna, in the words of the chef.
Casa Nonna Aruba
The Ritz-Carlton, Aruba
L.G. Smith Blvd., 107 Palm Beach