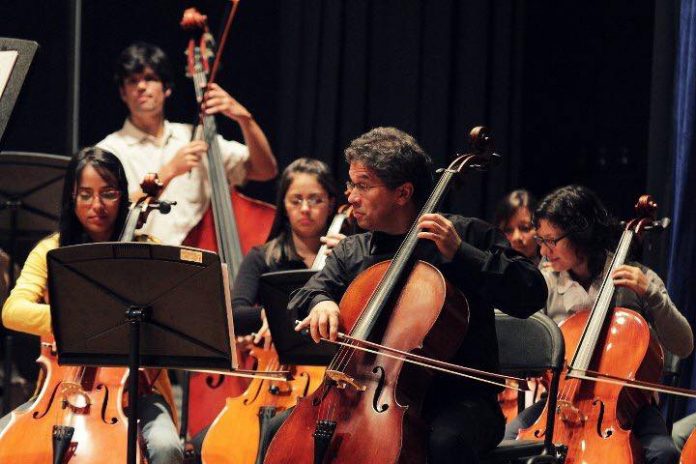 Less than a week before the Inaugural Concert of the 2019 Symphony Festival, Nuevo Mundo Foundation, the organizers of the Festival, received the good news that the PBCCG (Prins Bernhard Cultuurfonds Caraïbisch Gebied) will contribute with 25,000 Florins to help cover the costs of lodging a total of 74 students, who arrived on July 15th.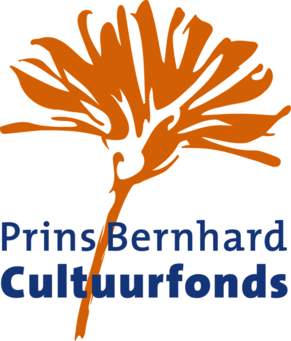 The higher costs are attributed to a significant increase in the number of students (16%) participating and a longer festival, which went from 8 days to 11 days. Both are good signs that the Festival is growing. The PBCCG is a sub-division of the Prins Bernhard Cultuurfonds, a Dutch charitable organization whose main goal is to promote culture in Holland and Dutch territories. If you want to donate to the Aruba Symphony Festival, our bank account is at Aruba Bank, number 6011080190
The students are coming from 12 countries, as nearby as Venezuela and as far away as China. Many have been here before, but most of them are here for the first time. Among those returning is Daniela Perez the 14 year old Venezuelan winner of last year's students' competition. Among the students coming here for the first time is Juan Angel Moreno, a 12 years old cello player from Boyaca, Colombia. He started to play the cello when he was just 5! Here, they will get lessons from world renowned Horacio Contreras and Adam Liu.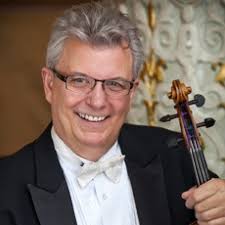 The opening concert tonight will feature Tica Giel directing the children's choir of the Sta. Ana School in Noord and the women's choir "Den Harmonia". In addition to the Aruban national hymn, they will sing traditional songs by Aruban composers. Tica will sing Aruba, composed by Felix Manuel Gomes. Johnny Scharbaay will accompany all the singing on his guitar.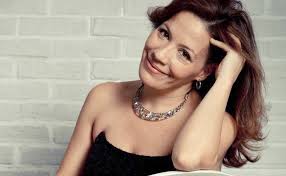 After a brief pause, Edith Peña, the world-renowned Venezuelan pianist will delight the audience with a rendition of W. A. Mozart's Variations on the theme "A, vous dirai-je, maman!" C Major. KV 265. Following that, she will team up with Randolph Kelly, the principal violist of the Pittsburgh Symphony Orchestra to play Frans Schubert's "Arpeggione" Sonata D.821. To close the evening's program Ms. Peña will be joined by Adam Liu, Chinese cellist professor at Duquesne University and assistant principal cellist of the Pittsburgh Symphony to play X Brahm's Cello Sonata No.1 Op.38. Edith Peña was nominated for the Best Classical CD Latin Grammy in 2017. The Pittsburgh Symphony won a Grammy last year.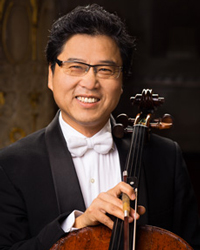 The 2019 Inaugural Concert takes place at Cas di Cultura tonight beginning at 8 PM. Admission is only $20 for adults, 20 florins for youngsters up to 18 years old. Tickets can be purchased in advance at all bookstores, at the four Aruba Vision Center stores and at Cas di Cultura. Donations can be made to the Aruba Symphony Festival at Aruba Bank, account number 6011080190. More information can be found on www.symphonyfestivalaruba.com