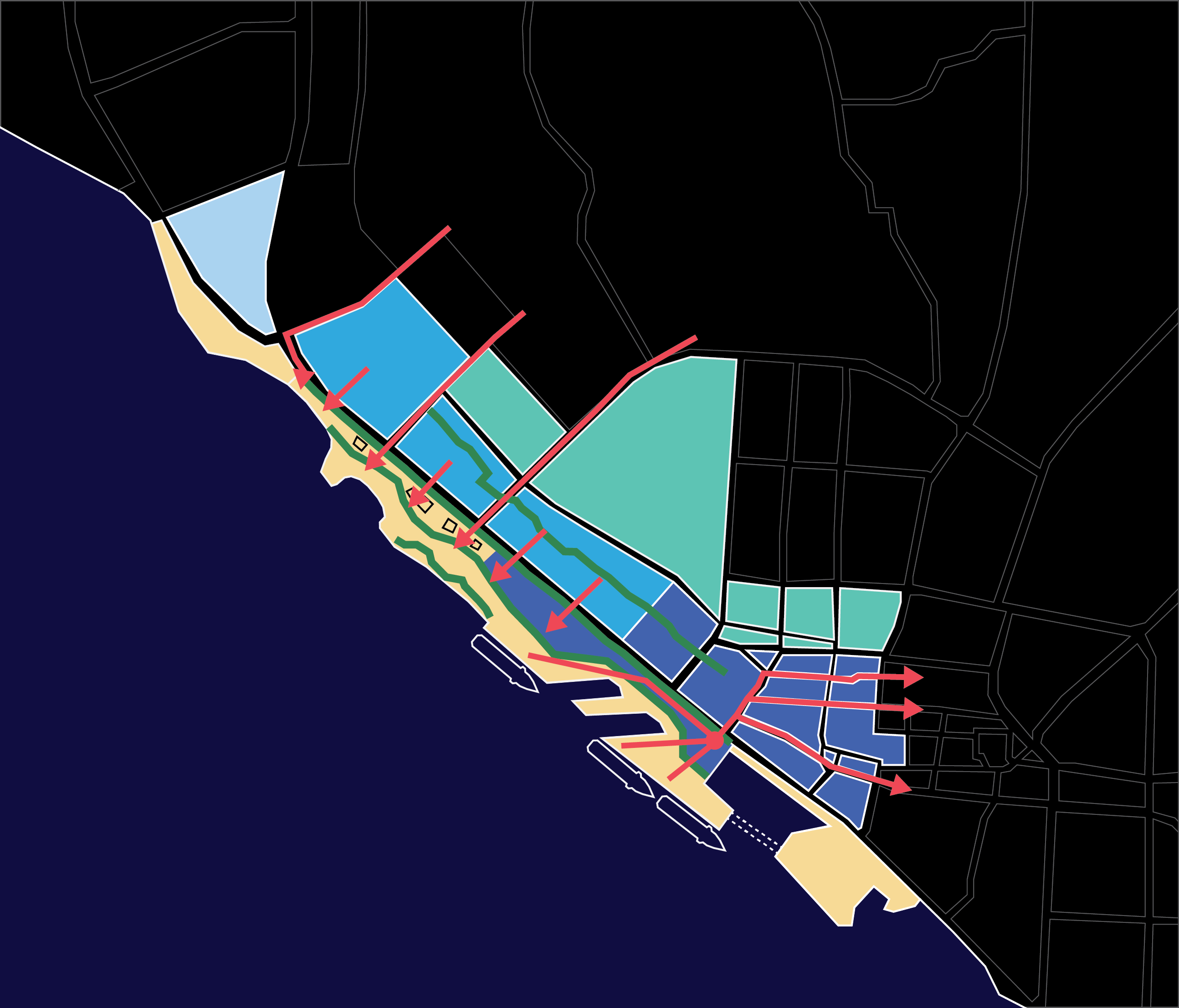 EAGLE — Eight students of SUS-Ateliers of Hogeschool Rotterdam have been doing a study case on the History of Eagle and how to stimulate new development in this area without losing its history.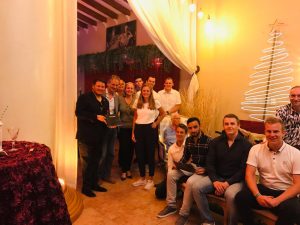 For the 5th year in-a-row, students from Hogeschool Rotterdam are in Aruba. This time they are focusing on the neighborhood of Eagle. For a 2-week period, they have received lectures from people and different organizations such as The Monument Bureau, TNO, Fundacion Museo Arubano, Jaap Beaujon, Aruba Ports Authority, the Academy of Fine Arts & Design, House of Mosaic and Monument Funds Aruba to collect as much information as possible on this neighborhood. On Monday November 5th, 2018, the House of Mosaic organized a carousel where five aspects of Eagle were presented.
The first aspect was the bundle of lost history of the area of Eagle. This book was handed over to the Minister of Culture. The second aspect is the development of the harbor area in Oranjestad. Currently the plan is to fill the space with buildings. This would be a good time to connect Eagle, Madiki, Rancho and downtown Oranjestad with the the ocean. In this manner, the entire area will be upgraded.
The third aspect is to revive the history of Eagle.  Bringing back the old memories through a route that connects the " 'Taratata wharf' where the headquarters used to be, the refinery, the old piers stood and other uplifting elements.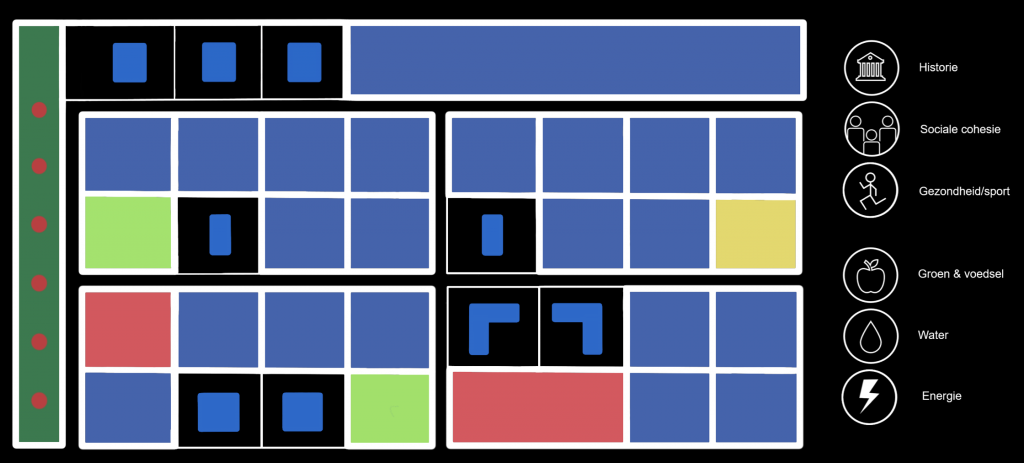 The last two aspects are the upgrading from the old Eagle area to a new on. Including all elements from old times such as fishery and petroleum into the planning of this new area with the main focus to maintain the history of this area alive. During the two weeks in Aruba there were many feasibility studies made in order to have Oranjestad reconnect to the sea and to relive the history of Eagle. q