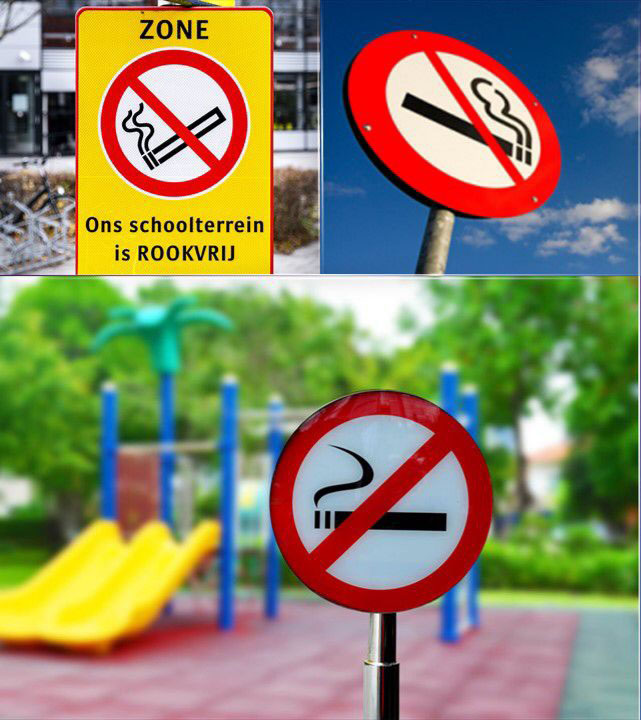 ORANJESTAD – Since the unanimous approval by the Parliament in 2021 of the National Ordinance Restriction Tobacco Products, work has started to be able to enforce this accordingly.
A total of 8 public employees of the Department of Goods Inspection and Hygiene of the Department of Public Health (DVG), completed the course and were sworn in as Special Investigation Officers (BOA). It gives these public employees the authority to supervise and enforce the law and regulations of the National Ordinance Restriction Tobacco Products. These officers can investigate for infractions and eventually write reports or fines.
The DVG is currently working on a process necessary for businesses to request an exemption. Once in place, they will disclose this to the commercial sector.
In the upcoming days, they will be informing the community and commerce about some aspects of the law:
It is not allowed to sell Cigarettes and/or tobacco-containing products to anyone under the age of 21.
Individual cigarette sale is not permitted. Merchants can only sell complete, wrapped, and sealed cigarette packets.
Smoking in public places is not permitted unless the establishment has a permit for a designated smoking area.
Employer is responsible for protecting their employees safe from cigarette/tobacco smoke during working hours and on the employer's premises.
Minors are not allowed to work in an establishment where they sell tobacco products. In a market, the minor may not work in the area designated for tobacco/cigarette sales.
It is prohibited to give away free tobacco products.
Smoking in private vehicles is not permitted when minors are present.
Smoking on public transportation is prohibited
The sale or gift of cigarettes is not permitted in:
Government entities;
Medical facilities;
Cultural and art facilities;
Sports facilities;
Education institutions.
For more information, like the Directie Volksgezondheid DVG Aruba on Facebook, follow DVG on Instagram directie_volksgezondheid_aruba, or visit the website www.dvg.aw , call 5224200 or send an email to servicio@dvg.aw.