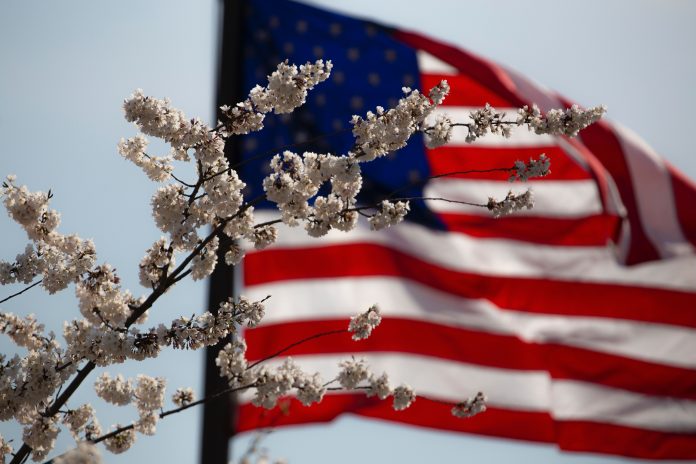 Today is a federal holiday in the United States of America, and although this is not the case in Aruba, most of the hotels and resorts do celebrate Independence Day. With most of our visitors being from the U.S., our island joins in on typical American traditions and celebrations. July 4th, Independence Day, is the most important one in the row.
On July 4, 1776, the 13 colonies claimed their independence from England, an event which eventually led to the formation of the United States. Each year on the fourth of July Americans celebrate this historic event.
Conflict between the colonies and England was already a year old when the colonies convened a Continental Congress in Philadelphia in the summer of 1776. In a June 7 session in the Pennsylvania State House (later Independence Hall), Richard Henry Lee of Virginia presented a resolution with the famous words: "Resolved: That these United Colonies are, and of right ought to be, free and independent States, that they are absolved from all allegiance to the British Crown, and that all political connection between them and the State of Great Britain is, and ought to be, totally dissolved." Source: military.com.
On the first Independence Day celebration, held in Philadelphia on July 4, 1777, when the country was still in the midst of the Revolutionary War against Britain, citizens came together to watch their new nation's sky illuminated in a grand display meant to raise spirits. For this reason fireworks are part of the celebration as also the typical American lifestyle is honored. This national birthday party includes many customs like parades and concerts. During the day, families get together for picnics and parades. People dress in red, white, and blue and wave American flags.
On Aruba, most of the resorts prepare celebrations and special dinners for their guests. There are fireworks on the beach, BBQ's, 4th of July cocktails and much more. Check out today's newspaper for great options!
On behalf of Aruba Today we wish everyone a fantastic 4th of July!