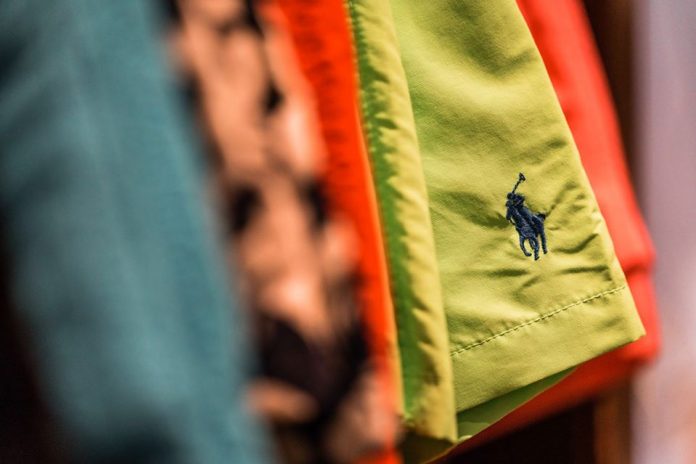 Aruba is hot in every sense of the word, but not just in temperature. This Friday, November 29th in particular you will be blown away by the super deals at Renaissance Mall. Be there to shop till you drop at more than 60 stores in this one-stop shopping Valhalla. Renaissance Mall has it all. Get the best bang for your buck this Black Friday.
The Renaissance Mall has extended opening hours at Black Friday and sale at all participating stores. Who's ready for the Fashion Door Busters?
Join the fun at Michael Kors, Tous, Kate Spade, Nautica, Aruba Aloe, Adidas, Jolie Jewelry Boutique, Agua Bendita, Colombian Emeralds, Crocs and Ralph Lauren. A DJ will get you into the right mood while you have all the opportunity to stack up on the holiday gifts.
Renaissance Mall is covered, cool, offers clean public restrooms, is housed in an elegant building with a classy interior and invites guest to play a round at the casino upstairs. Besides that, you're in midtown, the heart of Oranjestad. Of course, we need to fuel our inner body too and Renaissance has that ready for you. There is Starbucks, or a super lunch at Aquarius Restaurant and finish it all off with dinner at L.G. Smith's Steak & Chop House.
Renaissance Mall is located in the heart of Oranjestad, a short walking distance from the Main Street, and opposite of the picturesque Renaissance Marina. Find them on facebook.com/RenaissanceMallandMarketplace.
https://www.facebook.com/RenaissanceMarketplace/https://twitter.com/renaissancemallhttps://www.instagram.com/RenaissanceMallAruba/