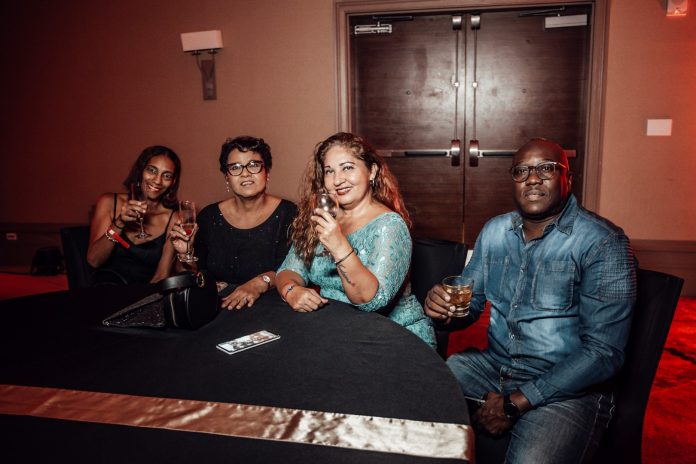 From the moment that Covid-19 reached our island and we had to adapt our ways of living and implement all measures of prevention, to the point where Stellaris Casino at Aruba Marriott Resort had to stop all events in which an audience is involved we had more or less around 300 local clients who kept supporting our Casino, even during these trying times.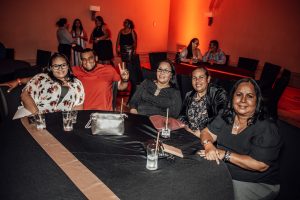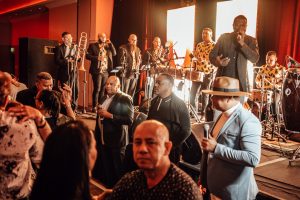 During the weekend, we invited them all to celebrate and to give the casino an opportunity to thank them for their loyalty. Frequently, Stellaris Casino organizes a Tier Dinner Event every quarter for all their loyal clients. You have to be a member of the casino, after which you will be "rated" by how much you plan in the Casino. To maintain a Tier status, you must be an active client for 3 consecutive months. The client would then be placed in different categories, namely Platinum, Gold or Silver. From a very big list of clients, around 600 were selected that would qualify for a Tier.
After 2 years with no events, this weekend the first Dinner Tier Event for the first quarter of this year took place. Around 600 members were invited to a buffet dinner with an open premium bar, including a dance party with Gio Fuertisimo from Curacao. The clients loved this event, as a token of appreciation to them for their uncondicional support to the family of Stellaris Casino. Around 25,000 dollars were given away as prizes to the clients.
About Stellaris Casino
Aruba Marriott Resort & Stellaris Casino opened in 1995 and is the biggest casino on our Island. It counts with more than 160 employees that manage 24 table games and more than 400 slot machines. The most popular table games are Craps, Black Jack, Three Card Poker and Roulette. Stellaris Casino regularly organizes bingo. Starting last week, the casino is once again open 24 hours a day for slot machines while table games are held from 2pm to 4am.