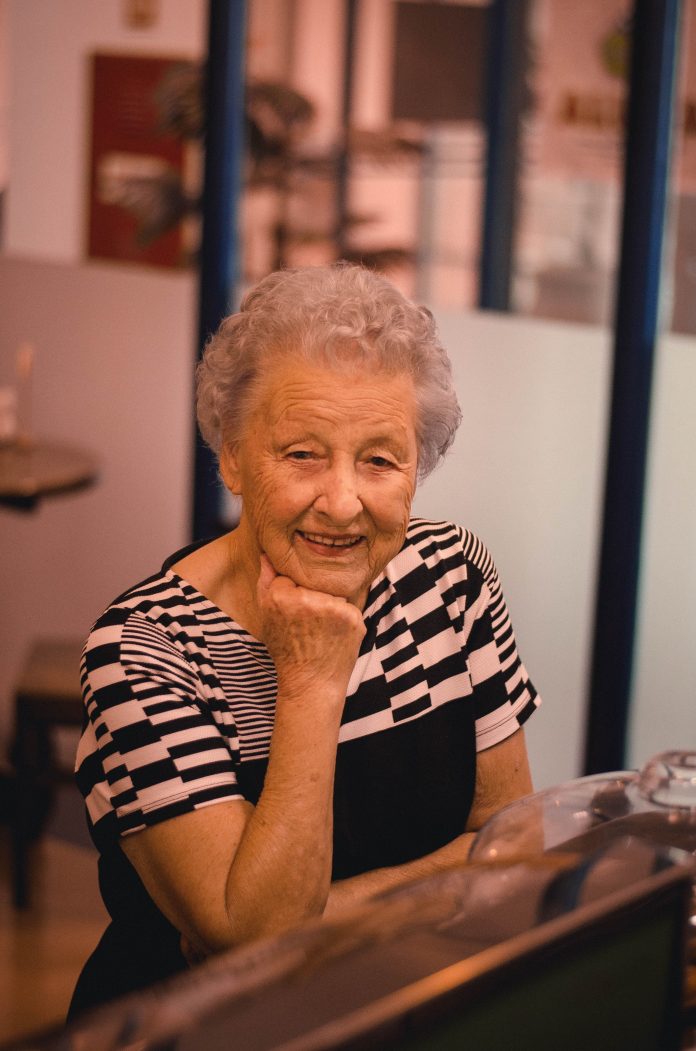 Centro pa Desaroyo di Aruba (CEDE) recently has gathered with the foundations Club Kibrahacha, Fundacion Movemiento ta Bida, OPPA, Koningin Wilhelmina Kankerfonds, Fundacion Diabetes, Wit Gele Kruis, Heart Centered Leadership Foundation, Centro Quivit and Fundacion pa nos Comunidad to discuss the needs of the most vulnerable group in the community during this crisis: the elderly. This led into the realization of a free telephone number specifically for this group.
Because of the current crisis the above mentioned organizations had to hold their activities for the elderly which causes quite an impact to this group with regards to socializing. To prevent isolation of this group a special telephone number is introduced for the elderly to have a chat and also ask for information.
The free telephone number is: 280-0505, available daily between 8am and noon and between 4pm to 8pm. The message sent here is: 'you are not alone, we are here and hear you'.
The telephone line is managed by volunteers from the different organizations. In case people would like to support us, please contact Club Kibrahacha, +297 582-8159. You may also register online at ORG.AW.