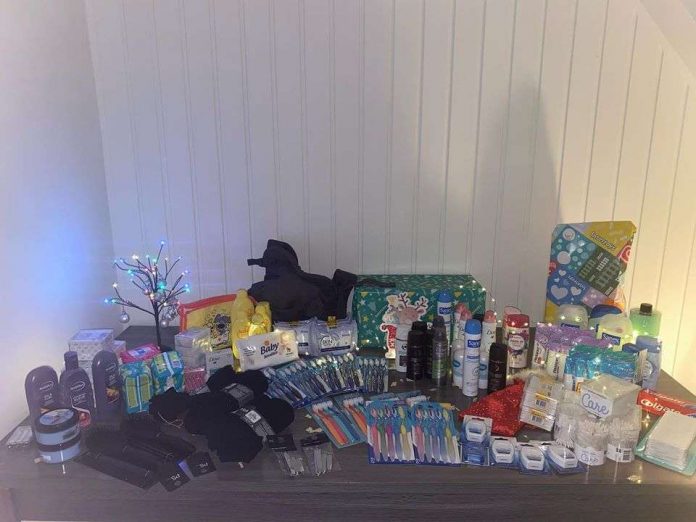 Every year on Christmas day many fortunate children get one or more presents. But did you know there are many children who don't get any presents on Christmas day? Santa's Cause wants to make sure every child in Aruba gets a present on Christmas day.
Santa's Cause Aruba is a charity project with the purpose of giving a minimum of 200 less fortunate children (ages 0-12) a gift on Christmas day. The idea started in 2018 with a group of young students and young professionals studying and working in the Netherlands and Aruba. who felt the need to do something for the children in need on their island. A total of 200 children were able to receive a gift and also they managed to hand out baskets with goods to 20 families in need. Due to this success they are doing it this year once again. To make this possible they will need all the help they can get from the community.
How can you help?
Become a godparent
As a godparent you will be given the age and gender of the child (ren) to whom you will have to buy a gift.
Donate money
Every dollar will help! With the donations they receive, new toys will be bought for the less fortunate children in Aruba.
The deadline for the donations is December 15th 2020. Drop off locations are: Lindy Boutique, J. Geerman's snack, Melz Fashion,  and Beautybar by Alice. To join this great cause just send a message on the Facebook page Santa's Cause Aruba or send an email to santascausearuba@gmail.com.
On behalf of the management & PR team, Santa's Cause Aruba would like to thank you in advance for your help. Your contribution will make many children and parents happy this christmas.