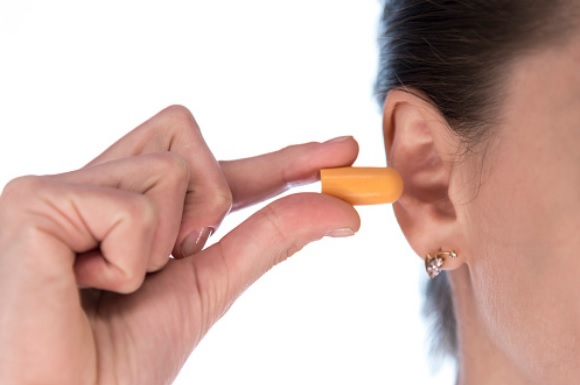 The Department of Public Health (DVG) reminds all carnival participants, musicians, and the public to be more aware and protect their hearing against loud noises that can affect their hearing for the rest of their lives.
During the carnival season, the DVG urges us to use the following tips:
Always wear earplugs around loud noises;
Do not dance near speakers;
Control if you are wearing your earplugs correctly;
Do not cut the earplugs in half. They can get stuck!
Remember that members of organizations like the Quota Club every year are present on the parade route selling earplugs for those participants and spectators in the carnival parades.
Besides Quota Clun, earplugs are also available at, among others, Giselle Department Store, Mrs. Minute. K&G Piedra Plat, FEPOH (Foundation for Hearing Impaired Aruba), and the Specialist.