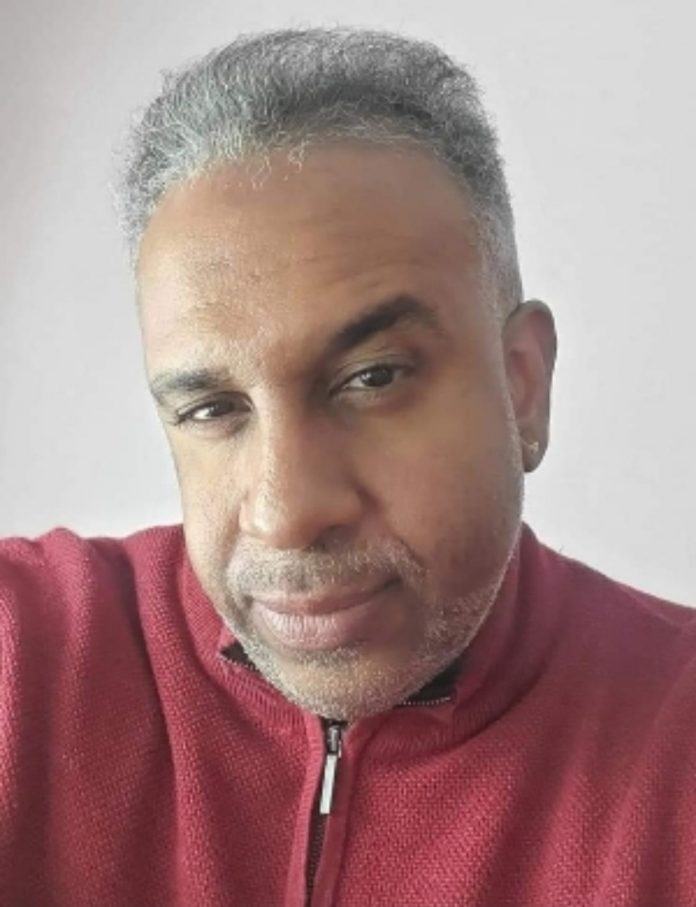 Philip Timothy Arnell is presenting two books that he wrote about the history of his family in the Caribbean. The presentation took place at the Department Arubiana/Caribiana of the National Library of Aruba on Wednesday the 2nd of November.
Philip Timothy Arnell wrote two books, titled 'Fortunate Member of a Caribbean Diaspora' and 'Still Bajan After All These Years'. The first book is about the history of families from Sint Maarten and Saint Martin and Anguilla with influence of Aruba going back to the 1600s.
The second book is about the history of families from Barbados that goes back to the year 1582. Both books highlight the lines of lineage and progression together with interesting stories. Both books have special stories which will incite interest from each reader.
Philip Timothy Arnell was born in Queens, New York on the 3rd of October 1968 from parents with Caribbean ancestry. Philip is a Caribbean-American and has both American and French Nationality. He is married to his wife Paula, and they have three children.