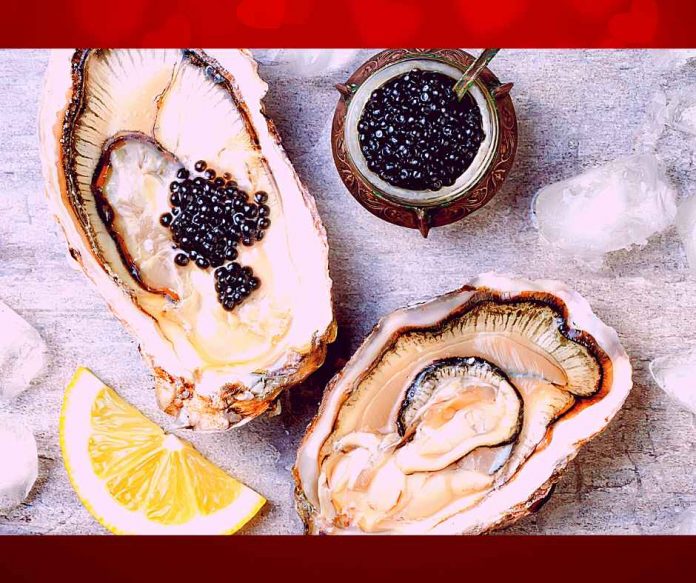 Love is in the garden's air this Sunday. Temptation leads you to a cunucu house where a 5-course Sexy Seafood Valentine's Dinner is waiting for you, created by a Belgian Michelin-trained chef, Griet Vanbrabant. The famous chef will welcome and seduce you with her passionate dishes while you feel amorous in this Garden of Eden, enjoying the romantic, private setting.
Secret Garden of Love
Sometimes combining the best with the best is a matter of all things falling into place. In this pandemic time where love is needed more than ever, Cupid aims his arrows at every detail this night. The Secret Garden is where romance grows: a lush place where roses and candlelight uplift your mood. You feel as if you are dining under the stars, privately. Make this a night to remember by requesting your wedding song or favorite love song during your reservation and they will arrange it to be played. And for the ladies, we will welcome you with a red rose because tonight it is all about love, love, love. Also, we invite you to wear something red, anything from a red dress to red lipstick is appreciated. Let's give it all for love.
Aphrodisiacal menu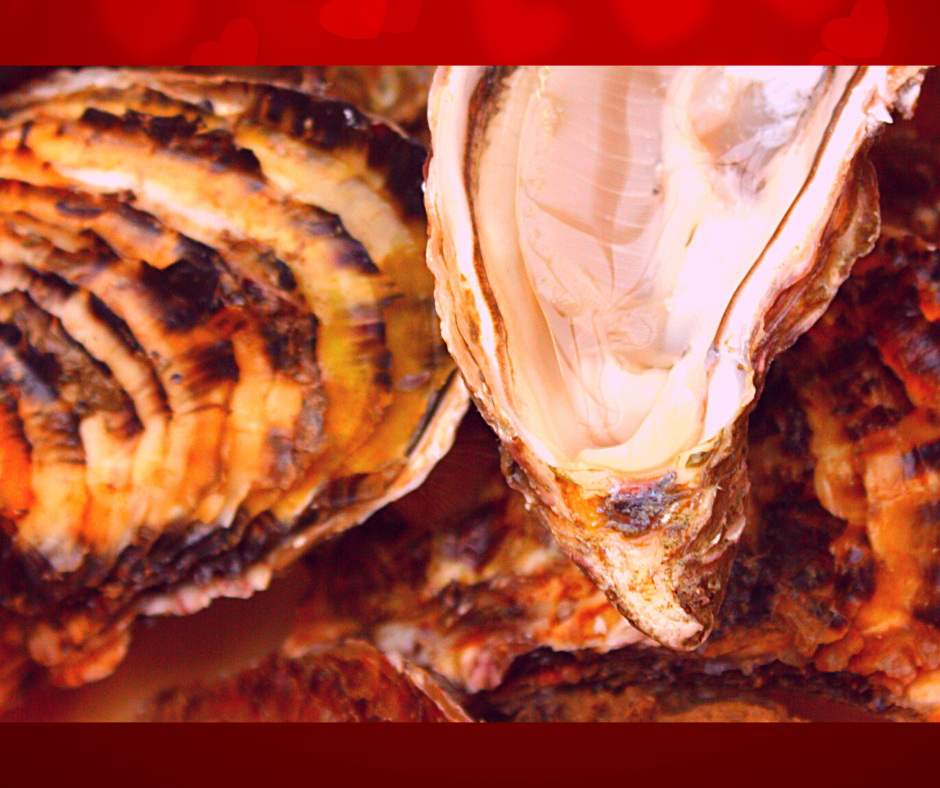 Aphrodite, the Greek goddess of Love, beauty, pleasure, passion and procreation will play an important role this night. Papillon Restaurant, your host, goes all out for to fulfill the theme of love. The Sexy Seafood menu offers Caviar – Purple Jam, Oysters – Beetroot, Coquilles – Vanilla, Dover Sole – King Crab and Chocolate – Passion Fruit, we are sure you can imagine the effect. We understand that this sounds irresistible … And to make this even more tempting: a bottle of Comtesse Lafond Rose Champagne is included.
About the chef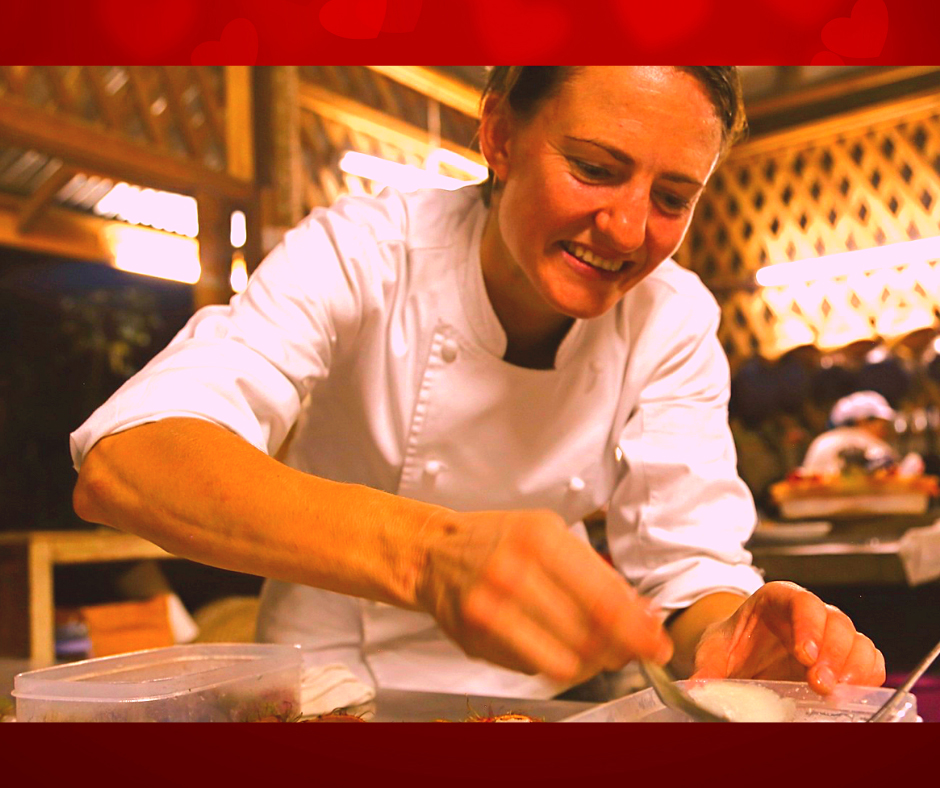 Vanbrabant is a passionate chef with over 15 years of experience in fine dining menu development, culinary staff management, food preparation and creative recipe design.
She is educated in classic French Cuisine and Modern Gastronomy teachings throughout her international career in Michelin star and the World's 50 Best restaurants such as El Bulli and Comerc 24 in Barcelona, Pujol in Mexico City and Rockpool in Australia. Let her entice you with her succulent recipes.
Make your reservation
This production is presented to you by Papillon Restaurant. For more than a decade this restaurant has built its name with the fusion of classic French cuisine, Dutch and Caribbean flavors. They know how to thrill and in collaboration with The Secret Garden we can only expect phenomenal.
This is an in-home dining experience where you will feel you are part of an exclusive setting. This is a special edition and has limited availability. All Covid-19 protocol is in place, dining is outdoors and with lots of privacy per table. Parking is convenient in front of the restaurant and easy to be found on Google Maps/The Secret Garden Aruba.
Make your reservation today at:
info@papillonaruba.com
or call/WhatsApp + 00297 6995400
Email: info@papillonaruba.com