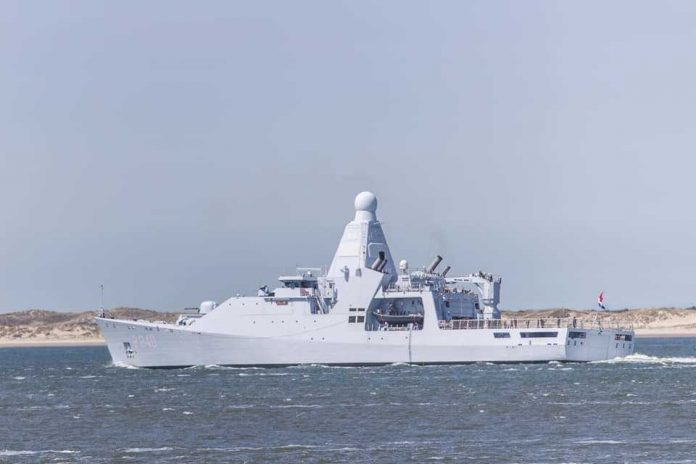 The patrol ship Zr. Ms. Holland left for the Caribbean from Den Helder in the Netherlands last Thursday. As a result, Defense will have a station ship in the area again after a few months.
HNLMS Holland is expected to arrive on Wednesday May 26th, through a ceremonial entry into Curaçao. During her time in the Caribbean, the crew focuses, among other things, on operations against terrorism and drug and weapons trafficking. The armed forces thus fulfill their constitutional tasks, such as maintaining the international legal order. The operations take place in collaboration with chain partners such as the Caribbean Coast Guard and the American Joint Interagency Task Force South.
HNLMS Holland is an Oceangoing Patrol Vessel (OPV) and has an NH90 maritime combat helicopter on board.
At the end of December last year, the previous station ship Zr. Ms. Groningen was shipped back to the Netherlands due to technical problems. Prior to that, the ship's crew intercepted thousands of kilos of drugs, among other things.