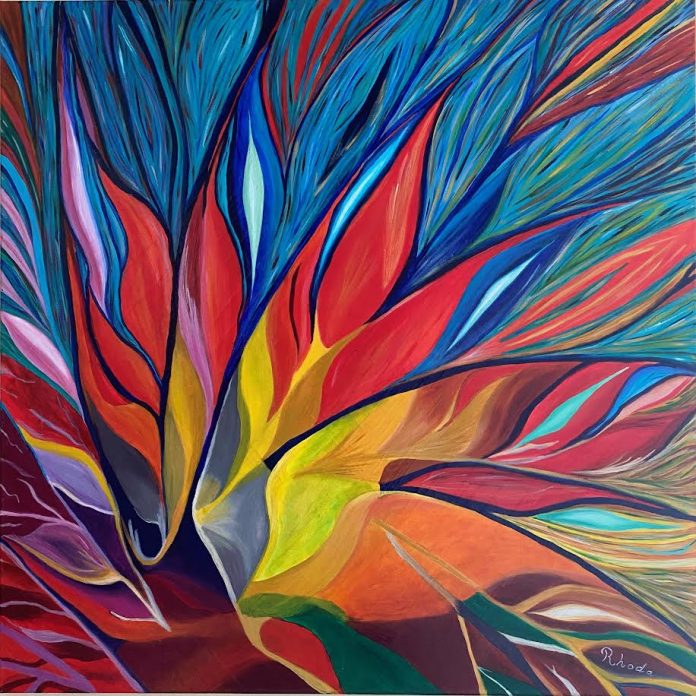 Mrs. Rhoda Berg in conjunction with the Aruba Chamber of Commerce have the immense pleasure to open this ART exhibit titled 'Nature's'
The exhibit features artwork by Mrs. Rhoda Berg. The art exhibit will open on the 8th of November at 5 pm and will remain in the Chamber of Commerce until September 2023.
During this time the artwork will be alternated with new, fresh artwork by Mrs. Rhoda Berg. Thus, there will always be exciting new artwork to see.
Mrs. Rhoda Berg
Rhoda Berg was born on april 11, 1957 on the island of Aruba. After being a fulltime teacher for more than 4 decades, Rhoda retired in 2018.
Rhoda discovered her talent in art-painting in her working days as a school teacher and after retiring she dedicated more time painting and began to love this art more and more and is dedicating more time painting on canvas.