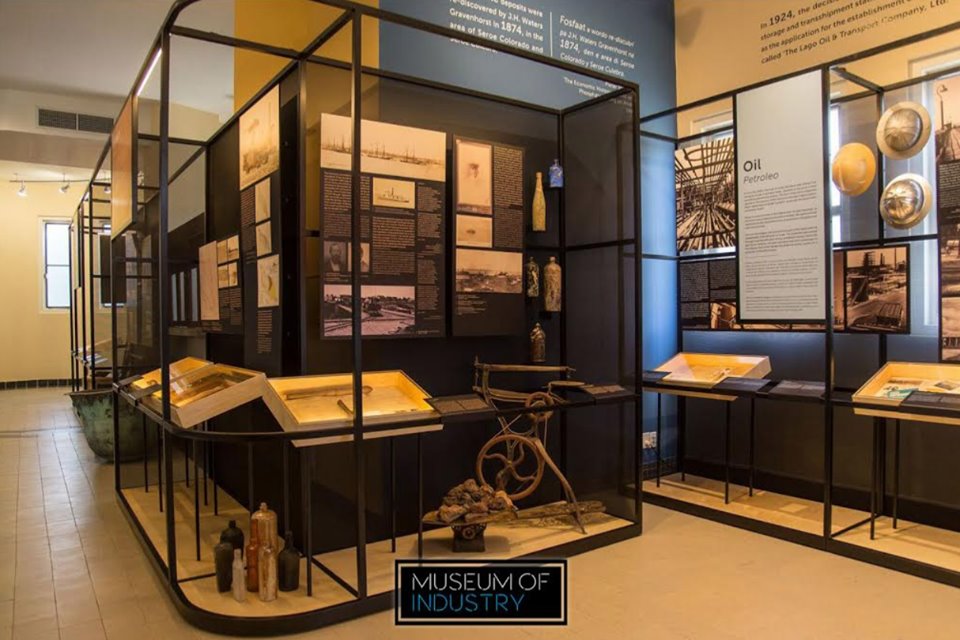 ORANJESTAD — May 18th is International Museum Day. The objective of International Museum Day (IMD) is to raise awareness of the fact that, "Museums are an important means of cultural exchange, enrichment of cultures and development of mutual understanding, cooperation and peace among peoples." For this special occasion Fundacion Museo Arubano has prepared a Museum Bus tour for you, this way you will be able to learn more about the island's history.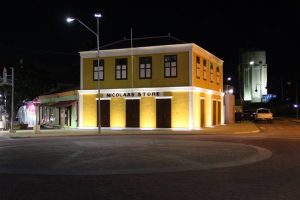 The tour will be from 9AM-1PM and will start at the Historical Museum Fort Zoutman in Oranjestad. Afterwards hop on the bus and hit towards the Sunrise City, San Nicolas. There you will visit 3 historical places, Nicolaas Store & Murals, Museum of Industry and Euphoria Carnival Exhibition. When finished the bus will take you back to the Historical Museum in Oranjestad.
Don't miss your chance to see and relive our past from old artifacts, furniture, Aruba's Industrial past, art and our amazing Carnival History.
For more information contact 588-5199 / 584-7090.q