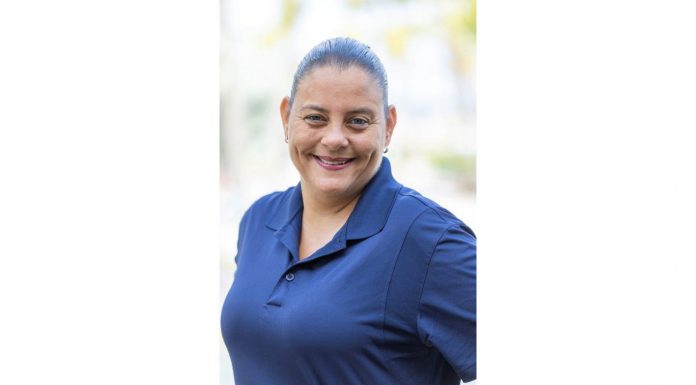 Lisa Dammerman has been the resort's Bridal Specialist for 13 years, the ultimate guru of all weddings on the island.
She regularly made the difference for couples about to tie the knot in the tropics. Her specialty? Stress reduction, by working with vendors and navigating the decor and catering fields effortlessly to produce seamless, true dream weddings, renewals, engagements and anniversary celebrations in Aruba.
Lisa has been a Bridal Specialist since June 1st, 2009, and was promoted to Resort Experience Manager, effective December 16th, 2021. Her new position finds her in charge of the resort activities, the oceanfront eforea spa, the two lovely resort pools zero entry pools, and the fantastic beach, making sure the guest experience is exceptionally filled with long-lasting memories
Reflecting on her time as a bridal specialist Lisa reports that the Hilton was announced the winner of the 2020 WeddingWire Couples' Choice Awards®, an accolade earned annually by top wedding professionals across the world. Her team had won that award three years in a row, rated in quality, service, responsiveness, and professionalism, as reviewed by couples on WeddingWire.
In July 2020, immediately post-lockdown, the Hilton Aruba Caribbean Resort & Casino hosted its first wedding, since reopening that year, on July 9th. The overjoyed Lisa shares that guests never gave up on Aruba and her team helped fulfill their dreams, to get married here. Aruba is a fantastic place for love to manifest, she adds.
Lisa is looking forward to applying her people skills in her new playground, the spa, pool and beach, and offer the same stress free experience to her guests, to deliver a true dream vacation on the island.