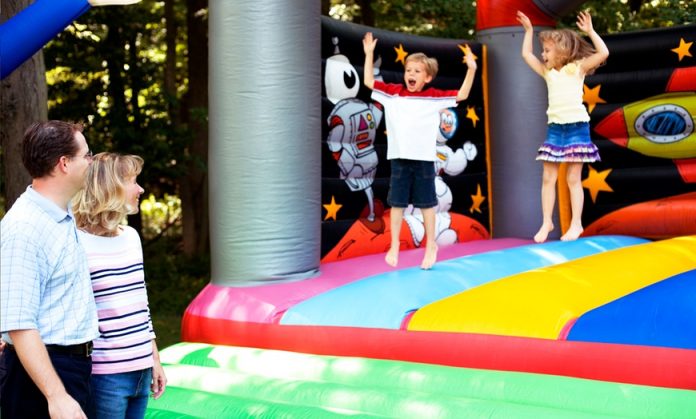 On Saturday, December 17, 2022, the Kidpreneur$ Bazaar organized by Idea-Aruba takes place at Plaza Daniel Leo from 5.00 p.m. to 8.00 p.m.
Children and young entrepreneurs will sell hand-made products, Christmas decorations, paintings, sweets, and much more during this event.
A Dino Jump, popcorn, and cotton Candy are also available for the children on Plaza Daniel Leo.
Parents whose children want to participate may contact Louella Croes at L.croes@deaci.aw.
Parking
The area behind Mango Store and the parking lot next to Bon Bini Bazaar will have extra illumination. They will also have control conducted by foot to guarantee the security of the cars parked in these áreas.
Parking is free after 5.00 p.m., including the yellow parking spaces.