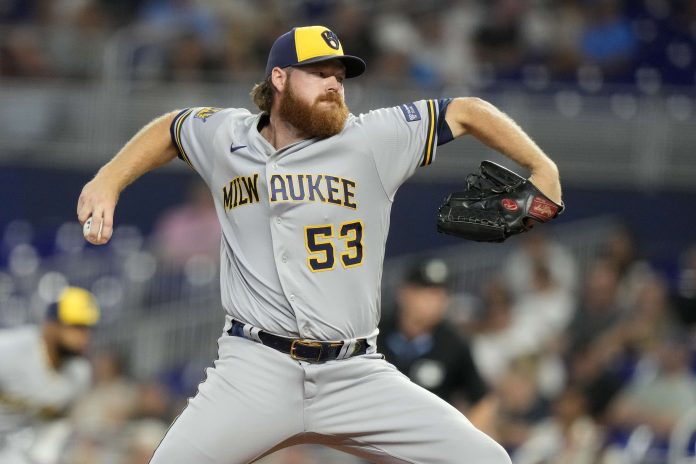 By Eric Olson
Associated Press
AMES, Iowa (AP) — An Iowa State football player accused of illegal sports wagering has had his case dismissed and faces no more legal action.
A Story County judge granted the prosecution's motion on Monday to dismiss a misdemeanor tampering with records charge against tight end DeShawn Hanika after the state waited too long to indict him.
Hanika's attorneys originally asked for the dismissal, and prosecutors agreed, because Hanika was not indicted within 45 days after he waived a preliminary trial, as state law requires. The deadline was Sept. 24, and he was not indicted until Sept. 28.
Story County prosecutors did not respond to a message seeking comment.
Hanika was among more than a dozen athletes who were charged in connection with a state investigation into illegal sports wagering at Iowa and Iowa State. Most were accused of underage gambling and registering accounts on mobile sports betting apps under a different name to disguise their identity.
Hanika was alleged to have made 288 bets, with 70 on Iowa State basketball. He pleaded not guilty.
NCAA rules call for varying lengths of suspensions, up to permanent bans, for athletes who violate its gambling policy. Hanika has not played this season but remains on the roster.
Four criminal cases involving athletes with Iowa State ties remain open.
Defensive lineman Isaiah Lee and running back Jirehl Brock, neither of whom remain in the football program, and ISU wrestler Paniro Johnson each face a misdemeanor charge of tampering with records and a felony identity theft charge. Jury trials are scheduled for Johnson this month and for Lee and Brock in November.
No trial date has been set for Eyioma Uwazurike, a defensive lineman now with the Denver Broncos but suspended by the NFL for allegedly wagering on NFL games.