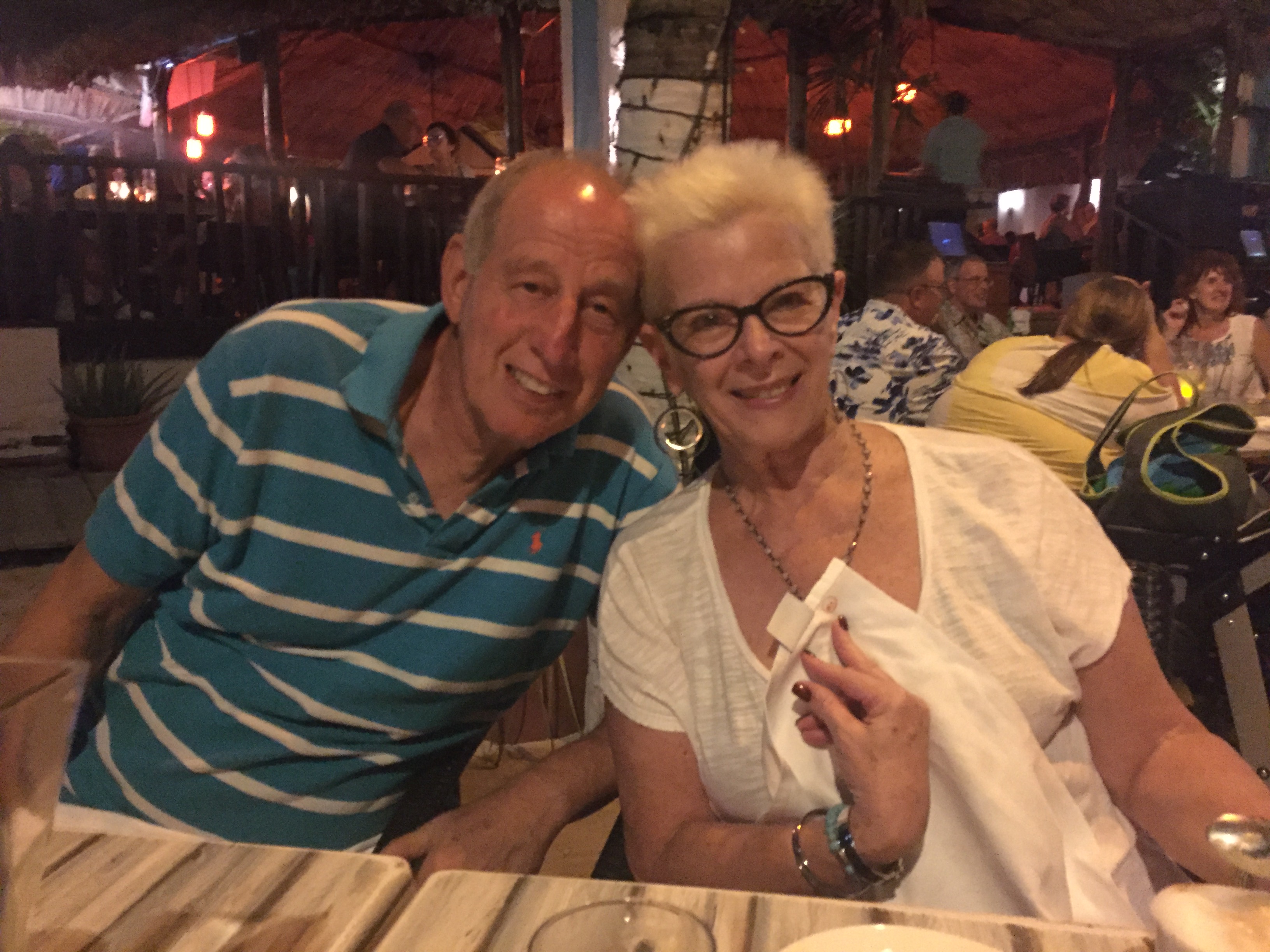 ORANJESTAD — Fran & Burt Steinburg are on their beloved island celebrating their 50th Wedding anniversary. They couldn't ask for more being surrounded by their loved ones for such a special occasion on the island they call their home.
Shortly after their wedding they came to Aruba for the first time. They fell in love with the island and planned on coming back. Years passed by and it was 20 years later that they came back to the island with their 2 children. The kids also fell in love instantly with the island and they knew that this will become their home away from home. The entire family has been back every year since then. After staying at the Golden Tulip for several years they went over to buy a timeshare at Playa Linda where they found their forever home. After all these years Playa Linda's employees have become more like their friends & family.
Jessica, Ginny and Max Heckler wish Burt & Fran many more years of love and happiness together.