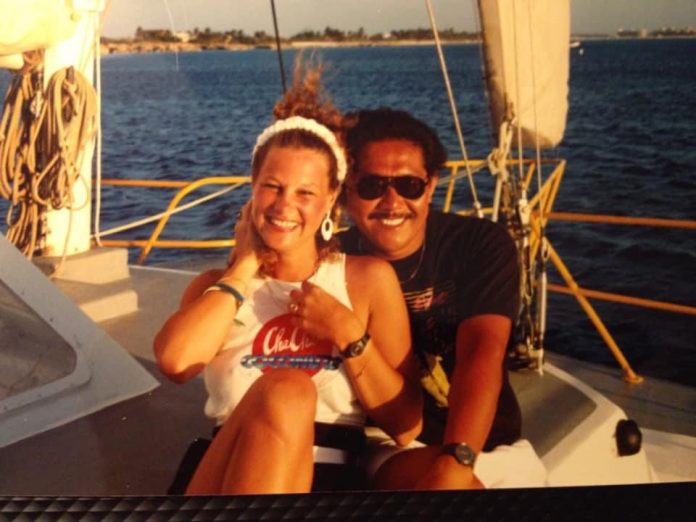 Our visitor Danny wrote to us sharing this wonderful occasion with his wife Cathy, and we're sharing it with you too.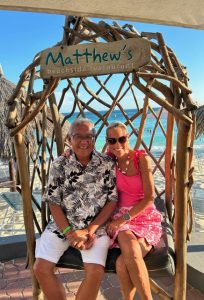 Danny wrote to us saying; "We've been coming to Aruba for 34 years now in a row celebrating our special time in our special "Home away from Home!. Aruba to me is where we began our lives together as husband and wife 34 years ago and still going strong. Aruba is our own "Special place" in time and we look forward to visiting our "Home away from Home" every year since 1989.
A magical island that has made wonderful memories which we will cherish forever."
Aruba today congratulates the lovely couple on their 34th anniversary and wishes them many more years of love to come.