ORANJESTAD/SAN NICOLAS — This Friday and Saturday you will have the opportunity to meet some of the best local artists and admire their work. Friday ArtisA, the Organizers of the Aruba Art Fair, Youth Art Fair, Nature & Faces and many other events & projects, is launching its 1st Solo Art Exhibition in its Gallery in San Nicolas. Come experience painter's Erika Moran's unique art style. Saturday three young renowned artists of the island exhibit their photography work at pop-up gallery Plaza Nicky Habibe, Oranjestad. This is your chance to get inspired by local art and mingle with our bohemian crowd.
Friday Erika Moran
This painter captures Aruba's inspiring landscapes and transforms them into exquisite miniature canvas paintings. These paintings, when examined closely, come glazed in gorgeous
terrorism topics professional english details and covered with tiny speckles of love. Her work will be exhibited from 7 PM on in the Solo Art Exhibition, San Nicolas.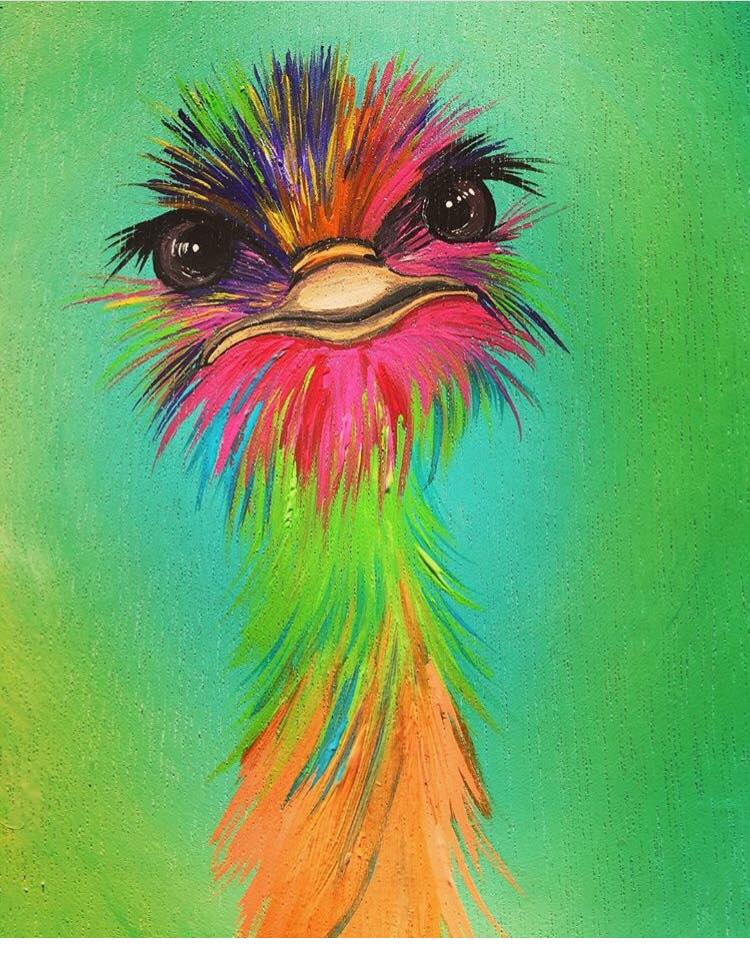 Saturday Monochrome Art Photography
Cado de Lannoy, Anuar Habibe and Armando Goedgedrag are three talented artists on Aruba. From 2 PM on this Saturday you can admire or buy local art photography in a pop-up gallery at Plaza Nicky Habibe. The artist will be on ground, this is the perfect opportunity to come to the POP-UP Gallery to meet local artists, interact and participate with the community.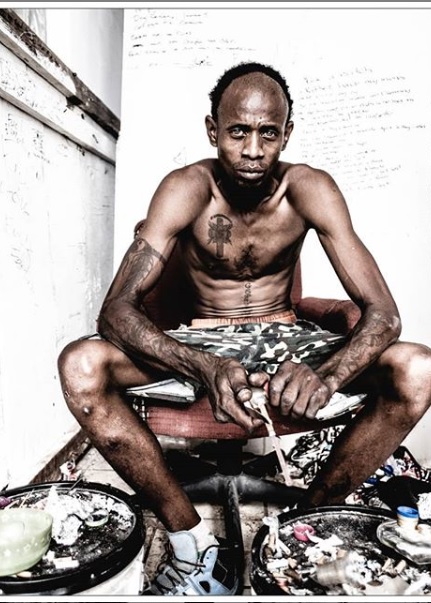 Anuar Habibe is a stoked about culture. His style is –in his own words- story telling, documentary and street photography. "Those are all related to each other, I capture life moments, life that is happening now while I am working, walking, feeling and moving. My pictures are connected to psychology and sociology. They are about people and their behaviors, our society and life." To summarize you could say that he shows you 'Art in everyday life'. "I show what I feel and often people tell me their interpretation which is a big compliment to me as that means it touched them."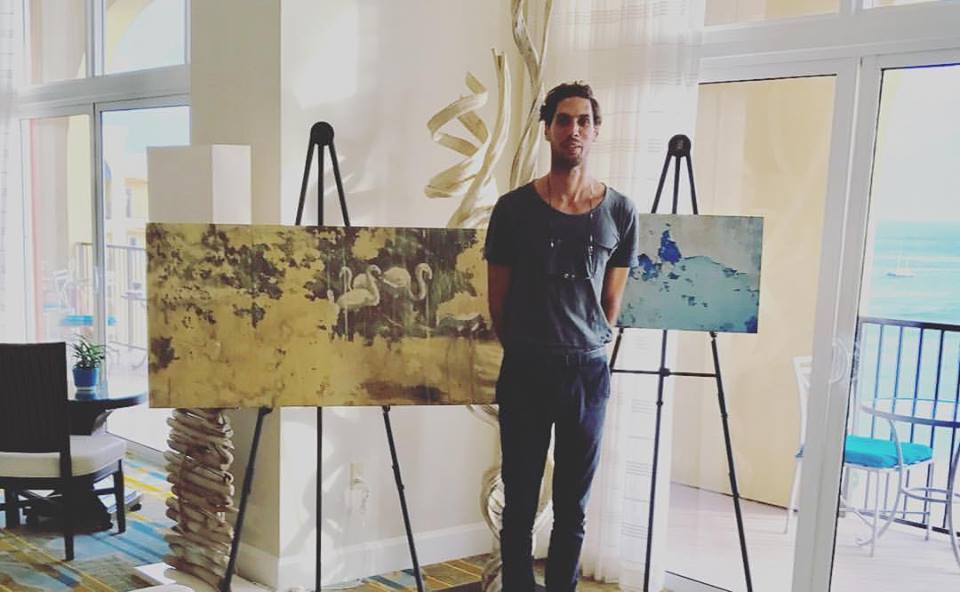 Ricardo de Vreede known as "CADO de Lannoy" has always been inspired by Aruban subculture. "I love to show a different perspective. My photography consist of a mixture with selective coloring and black and white photos. Also shooting in full color. Using reclaimed materials for frames sometimes times, I like to keep it creative and new."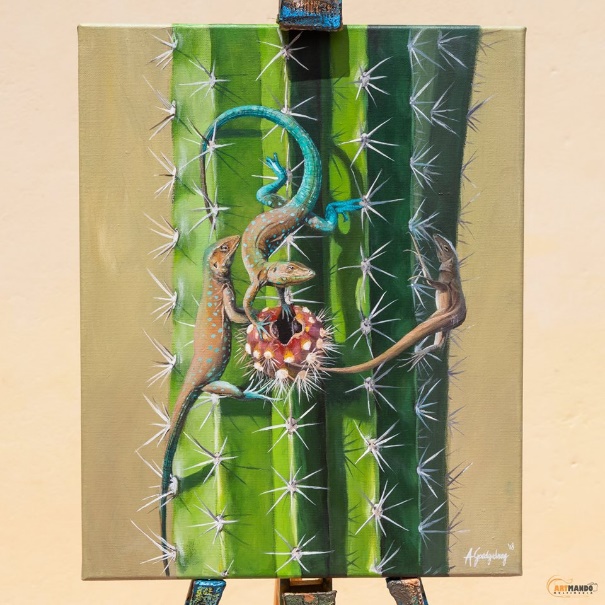 Armando Goedgedrag has a passion for nature. He films and photographs nature, for all animals and plants that face extinction. His goal is to create awareness about Aruban nature, especially with the youth and therefore he visits schools and he is member of Korteweg, an organization of young artists aiming to bring art under the attention of the public. A short recap: he is an artist, film maker, body boarder and surfer, nature lover and nature protector.