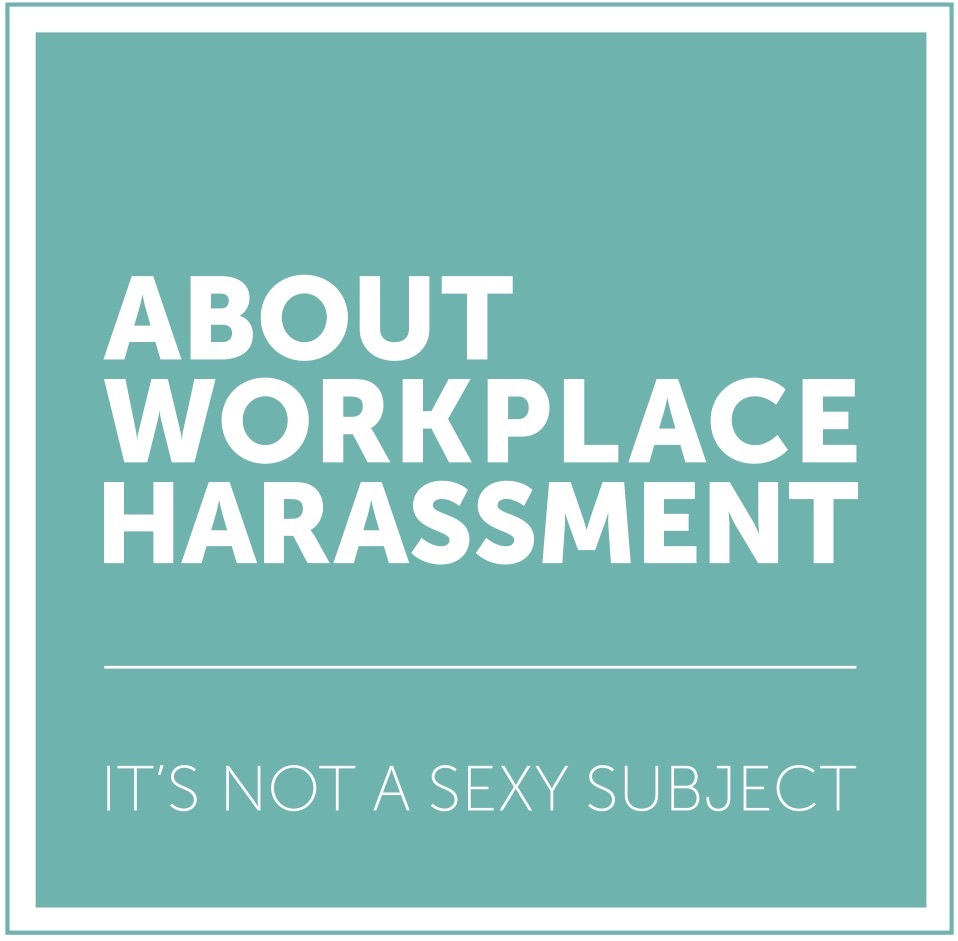 ORANJESTAD — Violence, aggression, bullying, discrimination and sexual harassment have one thing in common. Its unwanted behavior, unwanted manners in the workplace that might affect you, your sister or your son. It's actually causing occupational disease number one since it's the primary cause of work stress. 
Finally after all the research and shocking conclusions there are practical solutions. AWH, STFRA and Medwork joint forces to offer every employee and labor professional a tool and associated legal protection. Fortunately some complex issues have simple solutions. This new tool, the smartphone application Report makes sure unwanted manners in the workplace, and confidential counselors being reproved by management, belong to the past. 
Report ensures the fact that the complainant who files the report is always in control. What is reported, when and to whom. This approachable tool and the fact that both STFRA and Medwork are there to assist the complainant and confidential counselor make it a unique and solid combination which will ensure an enormous improvement in creating a safe work environment in Aruba!
The idea for this App started in 2015 by the founder of the organization About Workplace Harassment (AWM), Karin Bosman from The Netherlands. She was inspired by her own experience with reporting sexual harassment and after two and half years of research she proudly announces that the development of this international application is a fact.
Breaking Taboos
For Karin, it all started with a personal experience of (sexual) workplace harassment. The period of isolation in which the harassment took place and the emotional rollercoaster you suddenly find yourself within when you speak-up drove her to her goal: to step up for other victims. She wrote a book about her experience and now she is the founder of AWH, as well as an international speaker about the topic. She explains Aruba Today that discussion and political debate need to raise the necessary awareness thus are essential to break the taboo that still rests on sexual workplace harassment. This App will for sure help future victims and bystanders to step up for their rights and get the necessary help.
Contact us now and have yourself informed about this next step. The working population of Aruba has the right to be informed.
AWH: Karin Bosman, E: karin@aboutworkplaceharassment.com , T: +31645466948 Medwork: Drs. Ru Croes, ru.croes@medwork.aw