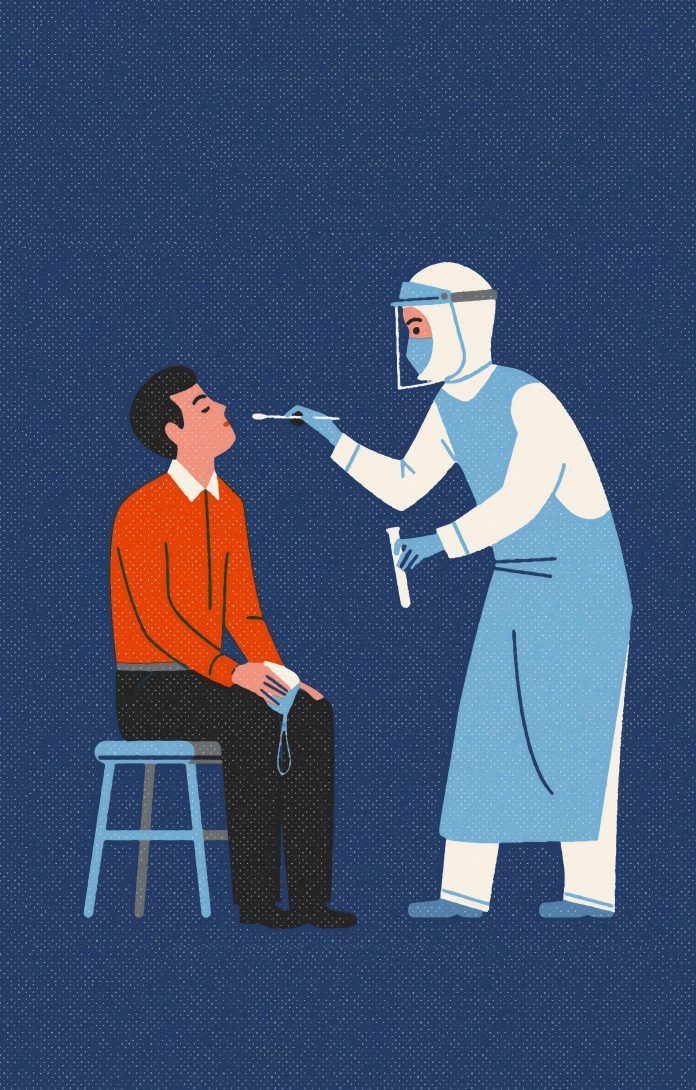 Aruba Today is a free newspaper distributed six days a week and an important platform for our tourists. The main part of our interaction with our appreciated visitors is happy news, they share their love for the island with us and we feature them. Now and then we also receive important concerns of our visitors like Evan Brett's letter below, addressed to our authorities. Thank you Brett for sharing your preoccupations with us.
"Here is some unfortunate news. Unless the Aruban government can provide some assurances about their planning for COVID testing in advance of the upcoming US restrictions later next week, tourists will be forced to cancel planned trips.
Both the Aruban Tourism Authority and the Marriott Surf Club continually provide the 3 testing locations for tourists…only for us to find out no appointments are available for Feb and March, including President's Day…Arguably, the highest demand week between Christmas and Easter. We normally travel to Aruba with about 12 families…and of our group, my family is the last hold-out. We've not cancelled, yet…but that decision will likely be made this week…as American's cancel in favor of the safer option, Florida.
I've personally been emailing support@aruba.com and management of the Marriott Timeshares, but get zero in response other than being referred to the same 3 locations. Can you possibly imagine what it would look like on any given day when thousands of Americans need to get tested on the same day? There are not enough hours in a day to administer and process Covid tests at a lab.
And they are charging up to $125 for it, or $500 to a family of 4. That's enough to lose the tourism revenue.
In Mexico, hotels are providing free, at hotel testing with a guaranteed appointment assigned upon check-in, so you know exactly when your test is, and you needn't leave the hotel grounds for testing. Aruba's plan is to have all tourist descend on the same 3, already sold out locations is not realistic. Expecting tourists to rely on taxis and buses to opt for the hospital will only increase the risk of infection, and cause more stress on the quarantine scenario – which is an entirely different problem lying in wait altogether.
What I fear for Aruba, is stranded tourists and hoards of tourists on monumental lines lighting up social media, putting Aruba squarely back in the news again.
For those of us who are/were planning to bring our tourism dollars to Aruba on President's Week, we are running out of time to know that you have an adequate plan for this, or the merchants, hotels and restaurants are all squarely at risk.
Regards,
Evan Brett"