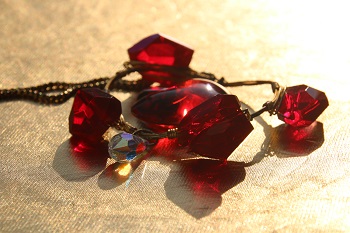 The National Library of Aruba presents the third part of the exhibition Primary Colors from October 12 through November 3, 2022.
This one is the color red which is prominent in the artwork. It is an exhibition of a group of artisans, artists, graphic designers, and photographers in its exhibition hall. It runs for three weeks, and admission is free.
The exhibition features various works created with the primary color red. It is a collection of works of art, including paintings, photography, digital art, mosaic art, and sculpture. This group of artists brings together an exciting and unique collection.
The opening will be on Wednesday, October 12, 2022, from 5 to 7 p.m.
The participating artists are: Ad Rekkers, Adolfo Valbuena, Ana Luidens-Albornoz, Ann Angela, Carmen Tujeehut, Esther Jones, Gina Jie-Sam-Foek, Gwen Jie-Sam-Foek, Ilse Knijn, Janine Flanegin, Joshua Valbuena, Kat Uribe, Nimia Geerman, Paul Wong, Peter van den Heuvel, Reinier van Sisseren, Robby Solognier, Love4Art Studio: Brigitte Boekhoudt, Diana Hopman-Betjes, Dina Leggers, Genevieve Wientjes, Marianne Beijderwellen, Roelie Groenewegen y Sandra Slabbekoorn-Wijngaarde.